What we love most about playing this game is that it brings you the excitement you're looking for. If you feel like charging your body with an adrenaline rush, this game will give you that and more; money!
Anyone who enjoyed playing retros from providers like Nintendo or Atari will appreciate the classic appearance of this new slot game. It was first played on Cbet but you can now find it in other operators. JetX is a simple game to play yet rewarding. You can easily play it while having your meals, hanging out with friends, or even when you're just bored. It doesn't need so much attention as there are no complex strategies required to make money.
Casino
Bonus
Features
Payments
Banking
Licenses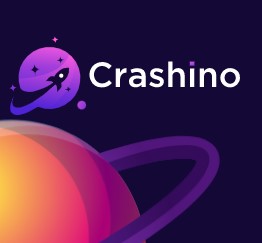 100% up to $200 + 300 FS
Provably Fair Games
24/7 Support
Many cryptos available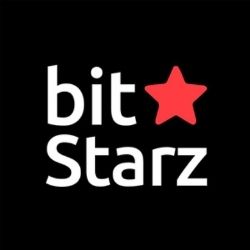 $500 or 5 BTC + 180 FS
Live Casino
Generous welcome bonus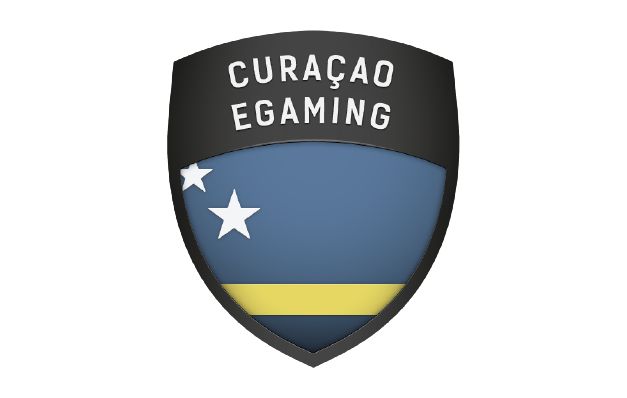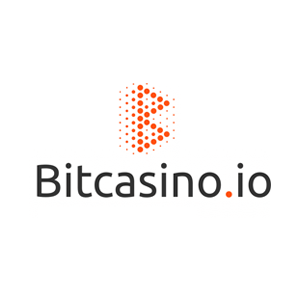 Regular Promotions
Top Bonus
Large selection of games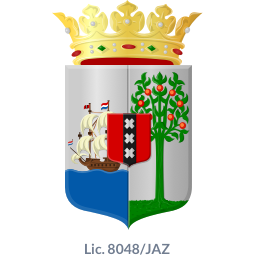 Pros
Eye-catching theme
Allows you to make easy and fast money
Cons
Can easily get super addictive
JetX looks nothing close to regular slot games. It's a high-resolution graphic interface with a random number generator (RNG) that influences the outcome every time you play. Gamers place their bets on the lifetime of a pixelated jet flying to higher heights until it crashes. As long as this jet is rising, your potential earnings will be increasing according to the random multiplier for that round.
To earn, you must bet and get out before the jet explodes. No one knows when it will explode though, this is the interesting bit. So your goal is to get in and exit your bet while you're still earning. There's a lot of gut feeling involved, so if luck resides in you, then this is a chance to make money.
How to Play Jet X?
Paying JetX is as easy as pie. First, you need to determine the amount that you want to risk. Place your bet as the jet goes up and simply watch it. Your earnings will be accumulating as the plane keeps rising. If you don't get out before it crashes, you'll lose. That's not our goal, so don't give greed a chance. Once your instincts tell you to jump out, do it. Your reward will be the amount you wagered times the multiplier displayed, which is a function of the height the plane had achieved by the time you exited. That easy.
So how much will you take home? 
Let's break it down further. Susan wants to play JetX, so:
Susan decides to bet $5

She waits for the jet to launch and jumps in. 

She watches the multiplier rise as the plane moves higher

The multiplier is now at 5x

Susan is confident enough so she hits the "collect" button

Later the jet crashes with a multiplier of 8.5x, but Susan is already out

In a few seconds, her earnings stream in. She's just made money by getting entertained.
In the above example, Susan has won $5 multiplied by 5, which is a whopping twenty-five buck. 
JetX allows you to make easy money without breaking a sweat. Your profit purely depends on the amount of your bet, how high the jet goes, and how long it takes. Remember the maximum win possible is $20,000.
Jet X RTP
With very few games offering an RTP of more than 92%, this game takes the trophy. JetX's RTP is 96.7% to 98.85. Players can reach optimal RTP by betting on the lowest possible bumps, or when the maximum coefficient, 25000x is reached.
Jet X Bonus Feature
We didn't find any bonus feature on the JetX arcade game, but that's not the end. This game is has a three-level progressive jackpot called Galaxy Jackpot where you can win random huge cash prizes. Players must bet at least 1 gel with a minimum multiplier of 1.4x to activate the Galaxy Jackpot. 
Jet X Cashing Out
This is the most interesting part of any play-to-earn game; how to secure the bag. Jet X gives you an option to cash out manually, whenever you want to, or automatically. With the auto-withdraw mode, players can pre-set a multiplier target at which they will automatically hop off the jet. The rules of the game remain constant, if the plane crashes after your target, that's more money for you, but if it happens earlier, take the loss and wait for another chance. Even with auto-mode, you can still end your bet if you feel the plane is about to explode.

Three top Tips to Succeed as a JetX Player
After playing the game a few times, dappGambl came up with three tips that we thought can increase your chances of winning in JetX. These tricks do not work 100%. They are just well-thought techniques to reduce the casino's advantage.
Place Big Bets on Low Multipliers, and Smaller Bets on High multipliers
Placing big bets on low multipliers is good for risk management as it helps keeps your balance stable. On the other hand, smaller bets for high multipliers will ensure you don't lose all your profits whenever things go wrong. Always remember to size your bets according to your account size.
Volatile play technique
The trick for this strategy is to bet higher than your normal amount and end the round earlier than you usually would. Betting higher can mean quick losses, but on the other hand, if you manage to exit early enough, it's easy to accumulate huge profits from small recurrent wins.
Martingale
Our last strategy is as old as gambling. It's also a dangerous one, so we don't recommend using it if you have a low balance. Martingale involves placing a small bet and doubling it every time you lose. So if your start with $2 and lose, the next bet will be $4, then $8, then $16. If you win on the $16 round, you'll have lost a total of $14, and won $16, giving you a net profit of $2. Some casinos forbid this strategy so make sure to check the T&Cs of your platform before using martingale.
User Experience Conclusion
We found JetX creative and more exciting than traditional slot games. Player control over wins and losses stood out significantly during our review. The independence of jumping out of the jet, or waiting for an extra five seconds to increase your win makes the game interactive and fun. We hope the rising popularity of JetX will provoke more game developers will to produce more of such easy to play, yet engaging play-to-earn games.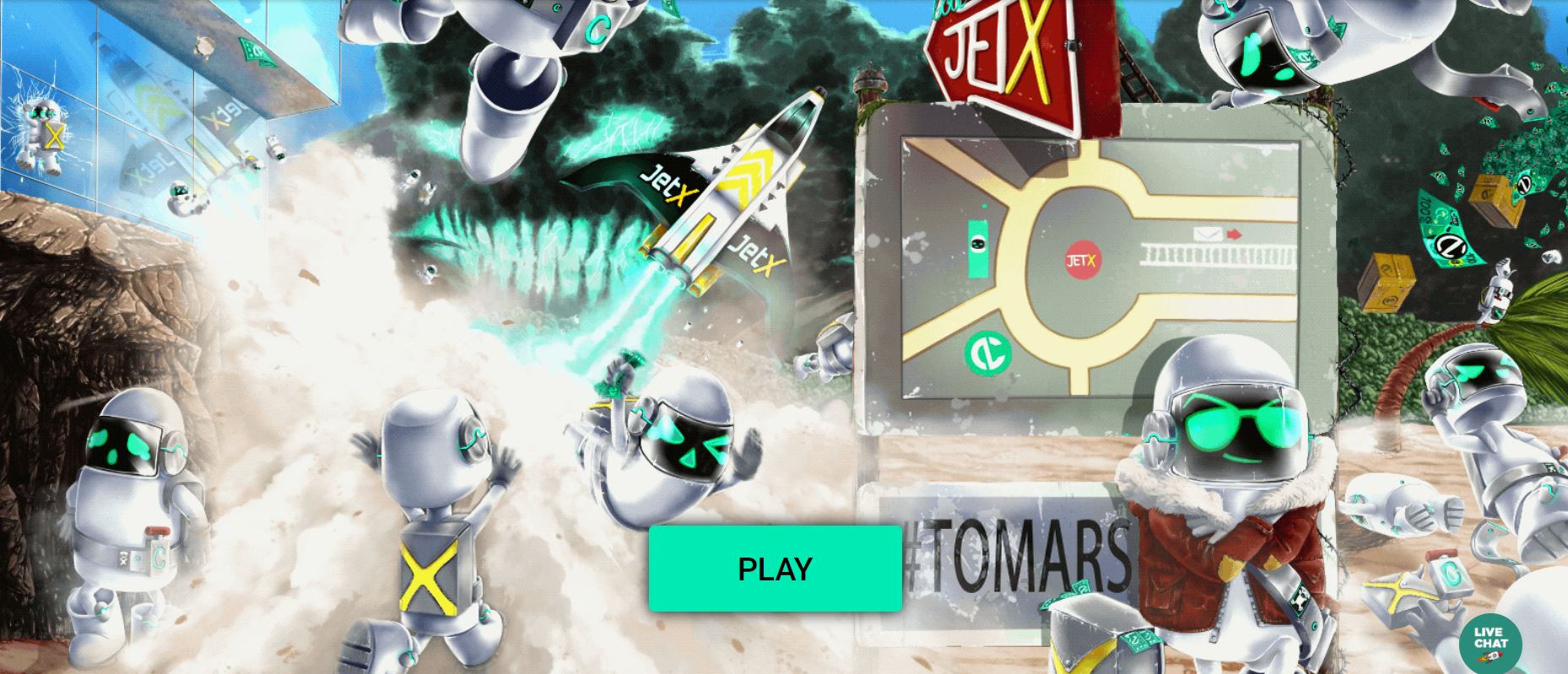 Can I really win on JetX?
Yes. SmartSoft Gaming has been releasing amazing play-to-earn games that have made some people rich. You could easily win more than your monthly salary if luck and strategy are on your side. Remember to gamble responsibly.
Can I play Jetx for free?
Unfortunately, JetX does not have a trial or free play of any kind. You must invest real money to play and start winning.
Is Jet X available on mobile devices?
The answer is yes. The game is compatible with all devices, including PCs, tablets, and both android and iOS phones.