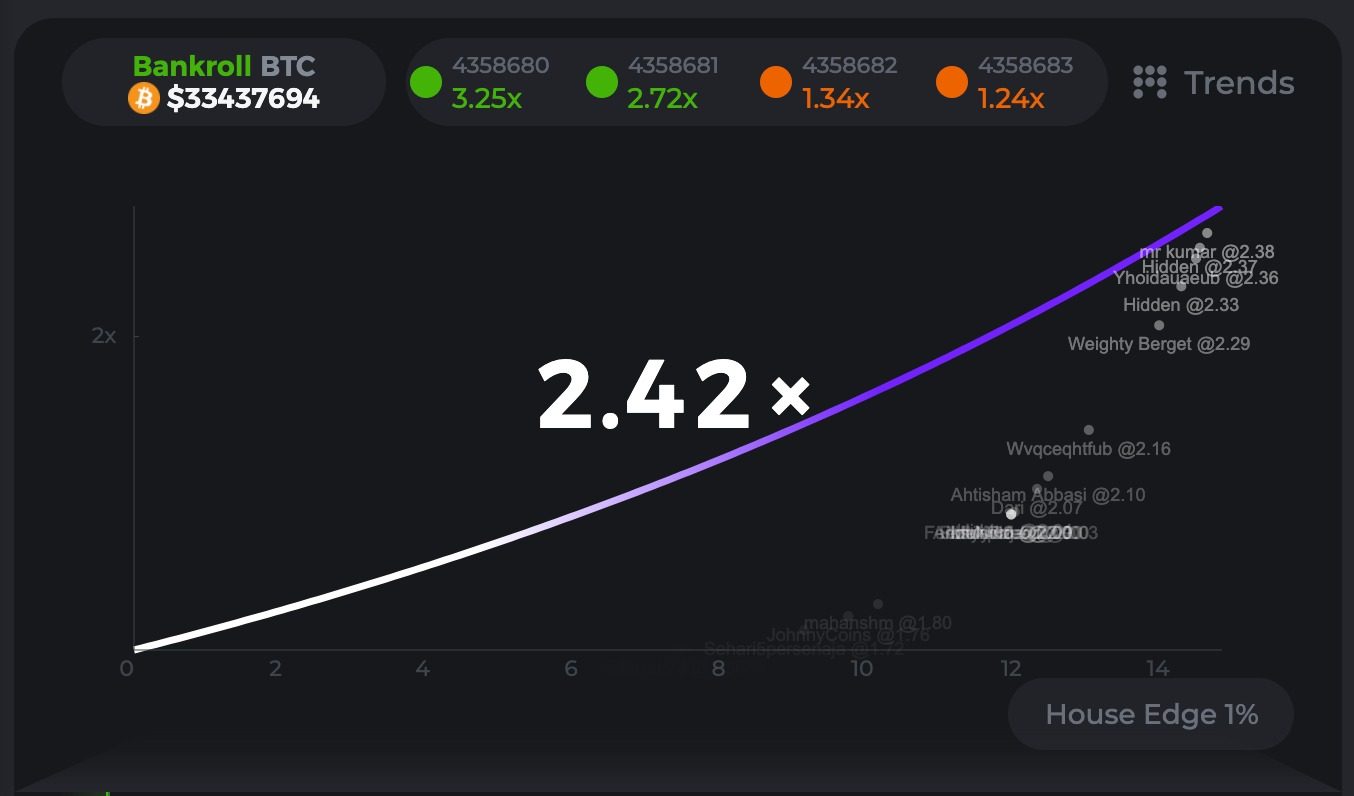 Crash gambling is a fast-paced and engaging game where players bet on an ascending line. The game ends when the line crashes. There are several reiterations of the same, but they are based on the same principle.
The rules of the game are simple. The higher the line goes, the higher the bet multiplier becomes. Players who cash out before the crash keep their winnings, while others don't.
The game offers players massive winning potential, meaning there is more than one incentive to participate. Crash game gambling is popular among many top crypto casinos and blockchain-based gambling sites and has yet to enter mainstream attention.
How to Find the Best Crash Casino Site For You?
Hundreds of online crypto casinos offer users access to crash gambling games, but not all have players' best interests at heart. Therefore, studying the casino beforehand and finding out if playing crash gambling is acceptable on a particular crypto casino platform is always a suitable method for new gamers. So what should you look for?
Legit Operations
This part is valid every time players want to try a new game on a previously unknown casino. Unfortunately, finding correct information on the casino is sometimes hard, especially when players only want to gamble.
Crypto casinos regularly have most of their company data on the website itself, but that's not always the case. Players can always reach out to the gambling community and ask for directions and personal reviews from other gamblers. However, the best way to know a crypto casino is legit is to follow our recommendations and play crash gambling on one of our mentioned casinos.
House Edge
The usual house edge for crash gambling is between 1-2%, with some slight adjustments. The house edge indicates how much leverage the casinos have over your bets.
Finding out if the casino offers the standard house edge is easy, especially when playing crash gambling. For example, in the game scenario, the casino's edge is apparent when the multiplier crashes right when the game begins – at 1.00x.
Auto Bet and Auto Cashout
This feature is essential in every crash gambling game because it allows players to manage their risks, implement profit-making strategies and prevent losses. Always look for casinos that have the auto bet, and cashout function enabled, as it helps players maximize their wins and prevent losses by cashing out at the right.
Payment Methods
Crash game sites where more than one deposit method is available makes players' life more manageable. Now casinos have a wide range of deposit methods. Players should always select the casino that suits their preferred payment method regardless of whether it's some of the best crypto tokens or FAIT like USD or EUR. Another popular deposit method is game skins which can be converted into playing credit of USD.
Bonuses
Top crypto bonuses are what make a casino stand out. As long as players spend money on games and casinos have an apparent edge over them, their bonus systems should include sign-up bonuses, Rakeback, VIP programs, or even additional funnels to reward participation. The bottom line, players should play crash gambling on platforms that reward their loyalty.
Best Crash Gambling Games
Stakes Crash Gambling Game
Stake crash gambling game has a straightforward design and includes both manual and autoplay modes. Players opting for the auto mode can manually set the number of bets and select the multiplayer auto cash-out amount. The auto function also allows players to switch between increasing or decreasing the bet on a win or a loss. It makes the entire experience easy and helps players focus on the profit excitement.
Trust Dice`s Crash Gambling Game
Trust Dice has a Bitcoin-only crash gambling game design. All bets on the game are made using BTC, making it sometimes confusing to see so many zeros. However, Trust Dice has a bet limit for autoplay allows players to switch between gambling strategies. Trust Dice also includes the "Last one," which rewards 1% of the bet amount to the last person to cash out, meaning players can get a crash gambling game free if they continue winning.
CSGORoll
CSGORoll is a Counter-Strike skin gambling website offering a crash gambling alternative where players can bet in-game tokens or game skins. Most CS:GO gambling websites have switched to using cryptocurrencies as deposit and withdrawal methods; however, players can deposit and play crash using crypto or skin deposits. Crash on CSGORoll has the game theme added to it, and unlike the ascending line, it uses just multipliers. The website only has fixed multipliers but no auto bet or auto cash-out functions.
Moon3D
Moon3D is a crash gambling-only website where players can deposit and withdraw only ETH or EOS tokens. In addition, players can take advantage of the randomly generated bonus, which rewards 3 participants each round. Moon3D also enables players to auto cash out and set auto bet parameters, including increasing bet sizes by a certain number after each round.
Nanogames
Nanogames.io is a crypto casino with crash gambling games. One notable difference from the other casinos is that the casino shows the crash history. However, the website only has the auto cash out function and does not allow auto betting.
Casino
Bonus
Features
Payments
Banking
Licenses

Exclusive Bonus: 200% up to 1000$
Personalised bonus offer
Provably Fair Games
Sportsbook with eSports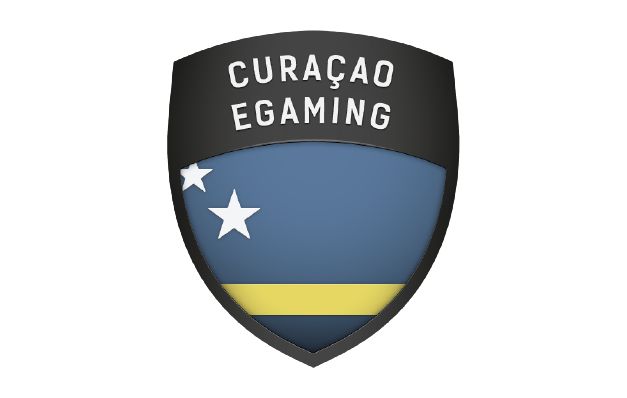 225% bonus up to 3BTC or 150 ETH or 30,0000 USDT
Free Faucets
Play to Earn
Provably Fair Games

25% weekly cashback - wager free
Wager Free Bonus
Shared House Profits
Free Faucets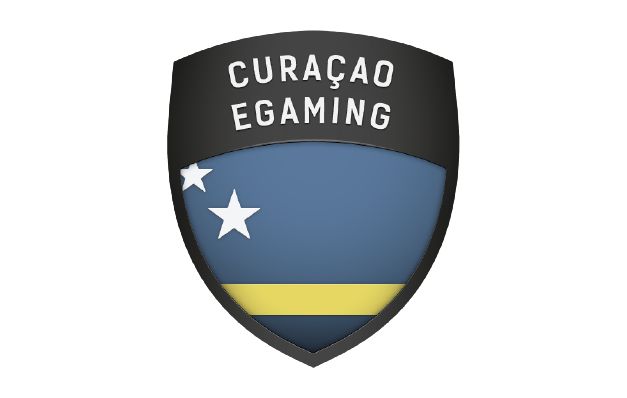 180% up to $400!
Personalised bonus offer
Provably Fair Games
Low House Edge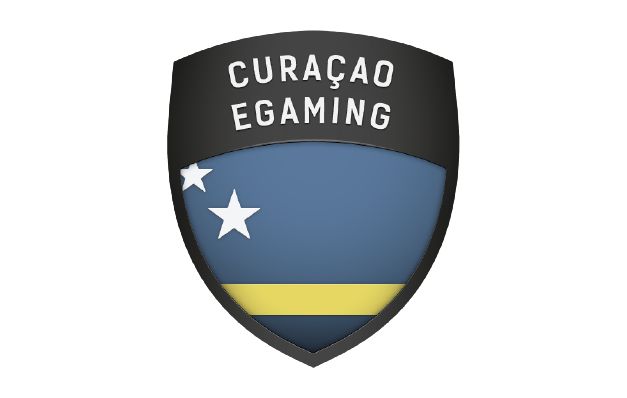 How to play Crash gambling?
Сrash gambling is a real money game where players place their bets and follow an ascending line with the goal of cashing out before the line crashes. The starting base of the game is a 1.00x multiplier and continues to increase as the line keeps moving upwards. 
The manual and automated features of the game allow players to implement some strategies and be more prudent in their game activity. Below is a step-by-step process on how to play crash gambling.
To play crash gambling, you first need a cash balance. Then fill in the amount you want to bet before the round starts. If the auto cashout is open, you can enable that and set your preferred cash-out number -for example; you can automatically cash out when the multiplier reaches 2.31x. Wait until the multiplier reaches your selected multiplier after the game starts, and click cash-out to exit the game with a profit. If the line crashes before you hit cash-out, players lose their bet, and a new round will start after 15 seconds.
Crash Gambling Strategy
Beating the odds in crash gaming depends on a player's chance and luck. Game strategies have been developed to overcome unfavorable odds by relying on a system that overcomes the house by a margin that can be profitable. Such strategies can also be applied when playing crash gambling crypto games.
Set A Low-Risk Auto Bet
The success of this strategy heavily relies on your bankroll. Crash gambling allows players to set an auto-cash-out limit. In addition, players can play the numbers game and set an auto-cash out at a low multiplier while betting the same sum. By doing so, players minimize their risks and increase their profit margin.
Players with a higher bankroll can go a step further and increase their cash-out point. Yet they must take into consideration their profit loss ratio.
Use The Martingale Betting System
The Martingale system has been used by gamblers for ages and is primarily popular when playing roulette. The principles are easy to follow. Every time the game crashes and players lose, they increase the bet. When they win, they return to the standard bet size. On crash gambling, players can automate the process on the auto-bet function.
Use The Reverse Martingale Betting System
As the name states, this strategy is the opposite of the Martingale system. In crash gambling, players increase their bet size every time they win and return back to the standard bet size when they lose. Unlike the traditional strategy, this bears more risks, and it's advantageous for lower bankroll plays.
Bitcoin Crash Game Tips & Tricks
Crash gambling is a fun and straightforward game to play. The Bitcoin alternative has the same mechanics, yet; it can be even more rewarding as players can generate more Bitcoins! Here are some tips on how to stay vigilant and profitable using some crash gambling game strategies.
Analyze if there is a crash pattern that can indicate when to bet big or when to bet small
Always play safe, using a standard bet and cash in your profits.
Don't chase higher highs if you have a big bet. Stay on the safe side.
Implement a recovery strategy after a loss. Triple your initial bet and cash out at 1.33x.
Be patient, and don't rush into higher bets when you see one or more 1.00X multipliers. Crash can come back and bite you!
Don't fall for 300x multipliers on small bets. They're misleading.
Final Thoughts / Verdict on Crash
Crash gambling is an exhilarating game that gets your blood levels up and keeps you locked in for a long period. The house edge is quite favorable for players, and since most of the games are provably fair, players are rarely at a disadvantage. Some platforms offer more crash gambling features, so it's essential to choose those that allow you to make predictions using data and calculate your odds.
Where to play Crash Gambling game?
Crash gambling is available on almost every crypto casino, including Sake, Rollbit, or CSGORoll.
What's the best Crash Gambling game?
The best crash gambling game is Stake's Crash Game because it offers more features to implement profitable strategies.
What is the difference between Bitcoin Crash Gambling game and CSGO Crash Gambling game?
The difference is that deposits, bets, and payouts are made in BTC or CS:GO skins.