Casinos with Cryptocurrency Payments
Over the last few years, cryptocurrency and blockchain technology have experienced immense growth. Due to this growth, cryptocurrencies are now being accepted as a payment option by many top organizations and industries. However, despite their popularity and adoption, there are still questions about digital currencies.
This guide will provide a detailed explanation of cryptocurrencies and how they function. Additionally, the article will list and discuss some of the top digital assets available in the payment section of our best crypto casinos and gambling dApps. Let us start this guide by defining cryptocurrencies.

The Crypto 101 for Beginners
A cryptocurrency is a digital currency used for the payment of goods and services. Like fiat money, cryptocurrencies can also be used as a store of value. Cryptocurrencies are secured by robust cryptography. The primary function of cryptography is to prevent the creation of counterfeited digital assets and double-spending.
In most cases, cryptocurrencies use blockchain technology to operate their decentralized networks. Consequently, they employ distributed ledgers on a vast network of computers to track transactions.
All crypto assets are stored in digital wallets. A popular type of crypto wallet is the blockchain wallet that allows users to store and trade their cryptocurrencies safely. Since cryptocurrencies are operated on decentralized networks, they can not be controlled by central authorities like central banks or government regulators.
In 2009, Satoshi Nakamoto created Bitcoin, the world's first cryptocurrency. In the years since the release of Bitcoin, more than 8,000 cryptocurrencies have been created. In general, all other digital currencies created after Bitcoin are understood to be Altcoins.
Classification Of Cryptocurrencies
In the most basic sense, cryptocurrencies can be divided into three main classes. Altcoins, Coins, and tokens. Let us quickly review each of these classifications.
Altcoins
The term altcoin originates from the phrase alternative to bitcoin, and it refers to all cryptocurrencies other than Bitcoin. Some popular altcoins include crypto assets like Cardano (ADA), Litecoin (LTC), Dogecoin (DOGE), Ripple (XRP), Ethereum (ETH), Binance Coin (BNB), and Tether (USDT).
The majority of altcoins follow the same framework that Bitcoin was built on. As a result, they share several similarities with Bitcoin. However, altcoins differ from Bitcoin in many ways, and in many cases, they offer investors financial products that are different from Bitcoin.
Regarding their differences from Bitcoin, some altcoins use a different process to produce and validate transactions on their blockchain. In other cases, some cryptocurrencies may use innovative features like smart contracts on their network, while others may help investors control high volatility by providing stability. Altcoins can further be divided into coins and tokens.
Coins
Coins are crypto-assets built on their own blockchain, meaning that they act as the native currency of their blockchain. For example, Ether (ETH) is the native currency on the Ethereum blockchain. Similarly, Cardano (ADA) acts as the native currency on the Cardano network.
Tokens
Tokens are crypto assets that are built on an existing blockchain. However, unlike coins, tokens do not act as the native currency on a blockchain. Rather, they are programmable digital currencies that allow for the production and execution of smart contracts.
Tokens share many similarities with fiat currencies. For example, they can be used to purchase goods and services. They can also stand as a measurement of value for real-world items.
Best Cryptos for Gambling
Some digital currencies are more popular than other crypto assets because of the unique features they offer. This section of our guide will briefly consider some of the most popular cryptocurrencies in the iGaming industry.
Casino
Bonus
Features
Payments
Banking
Licenses

180% up to $400!
Personalised bonus offer
Provably Fair Games
Low House Edge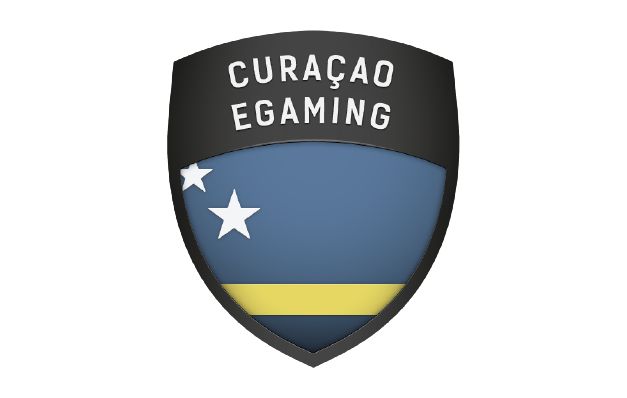 150% + 500 Free Spins
Wager Free Bonus
Shared House Profits
Free Faucets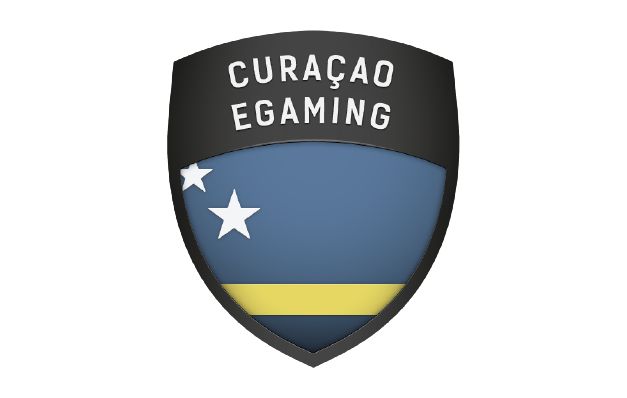 100% matched deposit bonus of up to 5 BTC!
Popular casino
Sportsbook with eSports
Some of the best odds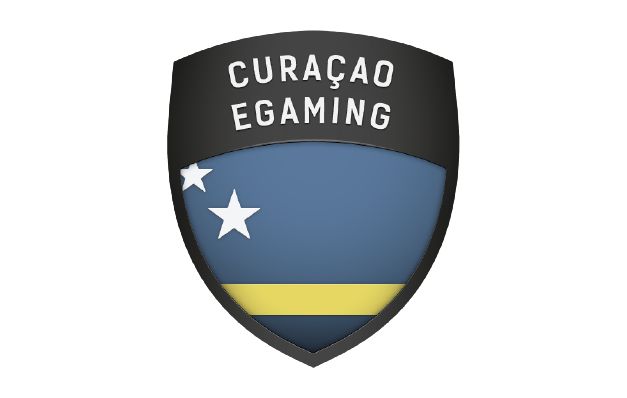 Exclusive Bonus: 200% up to $1000!
Personalised bonus offer
Provably Fair Games
Sportsbook with eSports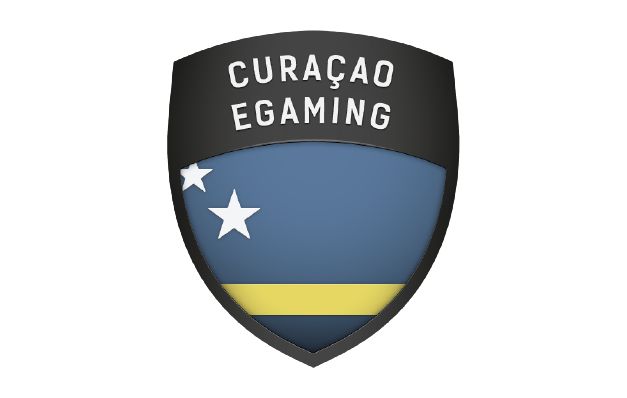 How do I buy cryptocurrency?
To purchase cryptocurrencies, you'll need a "wallet," which is an internet application that stores your funds. In general, you open an account on a cryptocurrency exchange and then use real money to purchase cryptocurrencies like Bitcoin or Litecoin. Your coins will then be stored on your exchange wallet. 
If you want to start using the crypto currency in dApps you will need to transfer your funds to your web3 wallet. Be sure to select the right blockchain network for each transaction. If you are for example sending BNB to your web3 wallet, be sure to select the Binance Smart Chain on top of your web3 wallet interface and then copy the address. If you do not do this right, your funds will be lost forever. 
You may also buy crypto in DeFi dApps, like Pancake Swap. For this simply connect your wallet to the dApp and select swap – now you can select the token in your wallet that you want to swap, as well as the token you want to receive. As the dApp is directly connected to your wallet, the funds will automatically appear in your wallet, after you have added the token. 
How do beginners buy Bitcoins?
Your most likely destination as a newbie is a Bitcoin exchange. You'll sign up for an account and choose a payment method. You'll be requested for information like your bank account number or a debit or credit card at trustworthy exchanges. You'll then need to show a driver's license, ID, or passport to establish your identity. After you've been authenticated, you may begin purchasing Bitcoin using your preferred payment method, sending it to your own wallet, and keeping a close eye on its price fluctuations.