We Write it How we See it
We take pleasure in our clear and honest attitude at dappGambl. We do not sugarcoat or compromise our ideals. We go to deep lengths to test different platforms, and review them, putting out every information as per our findings. We believe in presenting our readers with accurate and unbiased information. Our commitment to transparency and ethics underpins everything we do and properly aligns with our editorial guidelines.
In my career as an author, I have come across affiliate sites that pretend to offer unbiased opinions but promote recognised scam casinos just to make money. I have seen the dangers of biased and false information and I would never want to be associated with it. I fell in love with dappGambl after learning that it takes a strict stand on integrity and can't be bought.
Objectivity is essential to our content creation process. We strive to be honest and unbiased when writing our reviews. Our goal is to offer you an accurate evaluation of each operator, wallet, and exchange, allowing you to make informed decisions based on facts rather than biased opinions. We recognise that your confidence in us is based on our ability to offer accurate information, and we take this obligation seriously.
To ensure that our information remains neutral and impartial, our team of seasoned writers and industry experts adheres to strict rules. We go into the details, assessing user experience, security, game selection, customer service, and other factors. We attempt to offer a complete and honest image of each product by approaching each review with an impartial mentality.
True Knowledge & Expertise
Knowledge is king in the world of cryptocurrency gaming. At dappGambl, we take pride in our unrivaled depth of understanding and expertise, which has been refined over the course of our collective decades of experience in the volatile realms of cryptocurrencies and gaming. Our acclaimed team is made up of seasoned professionals who are truly passionate about the industry and stay up to date on the newest trends and developments.
We understand the intricacies of crypto gaming, including blockchain technology, smart contracts, and decentralized financing (DeFi). This profound mastery enables us to provide invaluable insights and helpful tips to our distinguished readers. Every piece of information we give has been thoroughly vetted to ensure reliability, precision, and maximum relevance in a rapidly changing market.
By staying at the forefront of industry developments, we are equipped to navigate the complexities of the ever-evolving crypto gambling landscape. Our team's unwavering dedication to continuous learning and staying abreast of emerging trends enables us to provide our audience with cutting-edge analyses and informed perspectives. Even though we don't offer professional advice, when you rely on dappGambl, you can trust that our expertise serves as a guiding light, illuminating your path within the crypto gambling realm.
The world of cryptocurrency gambling is vibrant and ever-changing. New platforms, games, and trends arise on a regular basis, and staying up to date is critical for making informed judgements. We prioritize keeping our content fresh and up to date at dappGambl. We constantly watch the industry, conduct extensive research, and update our reviews and articles as needed.
We recognise that depending on obsolete information can lead to poor judgements and potentially negative outcomes. We ensure that our readers have access to the most relevant and up-to-date information by regularly updating our content. Our commitment to offering current and up-to-date content distinguishes us from competitors.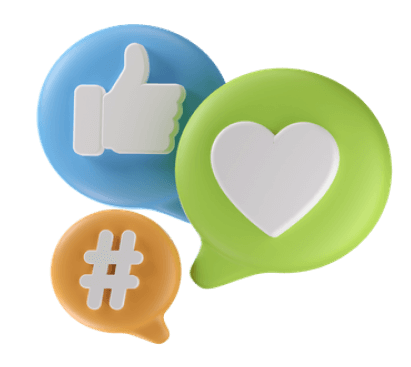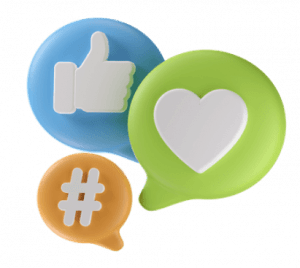 We greatly appreciate our excellent readers' views and feedback. While we make every attempt to keep our content scrupulously updated, we realize that certain parts could bypass our scrutiny or specific details may mistakenly slip through our fingers. We warmly welcome you to interact with us through submitting your ideas, recommendations, or any other information you believe can improve the quality of our content. Your ideas and comments are extremely valuable to us because they help us to constantly improve our services. By reaching out to us, you actively contribute to our collective growth and development. Rest assured that your input will be treated with the utmost respect and seriousness. Feel free to fill out the form on our "Contact Us" page, we will be glad to read your opinions and feedback.
Editorial Guidelines and Integrity of our Content
At dappGambl, we maintain strong editorial criteria to ensure the quality of our content. We conduct thorough research, consult reputable sources, and verify information before presenting it to our readers. Our rating approach is transparent and based on objective parameters that are important to the overall gambling experience. We assess user experience, security measures, game fairness, customer support, and more. We provide reliable and credible information to our users by upholding a high degree of integrity and adhering to our stipulated standards.
Our commitment to editorial integrity means that we keep a healthy separation between our editorial and business teams during the content creation process. This ensures that our content remains editorially independent and unbiased, even when we include affiliate links. We believe in delivering genuine value to our readers, and our business partnerships do not compromise our commitment to providing honest and unbiased reviews.