MiFinity is an excellent payment gateway to get you started with online payments. The platform has something for everyone, whether you are an online crypto gambler, traveler, student, or business owner.
MiFinity Overview
Restricted Countries
Among the restricted jurisdictions
MiFinity Key Facts
Headquarters
Belfast, United Kingdom
Type of exchange
Centralized
Best for
Traders comfortable in fiat that want to dabble in crypto
Fiat Currencies Available
Australia Dollar, Canada Dollar, Switzerland Franc, China Yuan Renminbi, Czech Republic Koruna, Denmark Krone, Euro, United Kingdom Pound, India Rupee, Japan Yen, Norway Krone, New Zealand Dollar, Poland Zloty, Russia Ruble, Sweden Krona, United States Dollar, South Africa Rand
Cryptocurrencies Available
5
Products & Services
Crypto wallets
Affiliates
Fiat transactions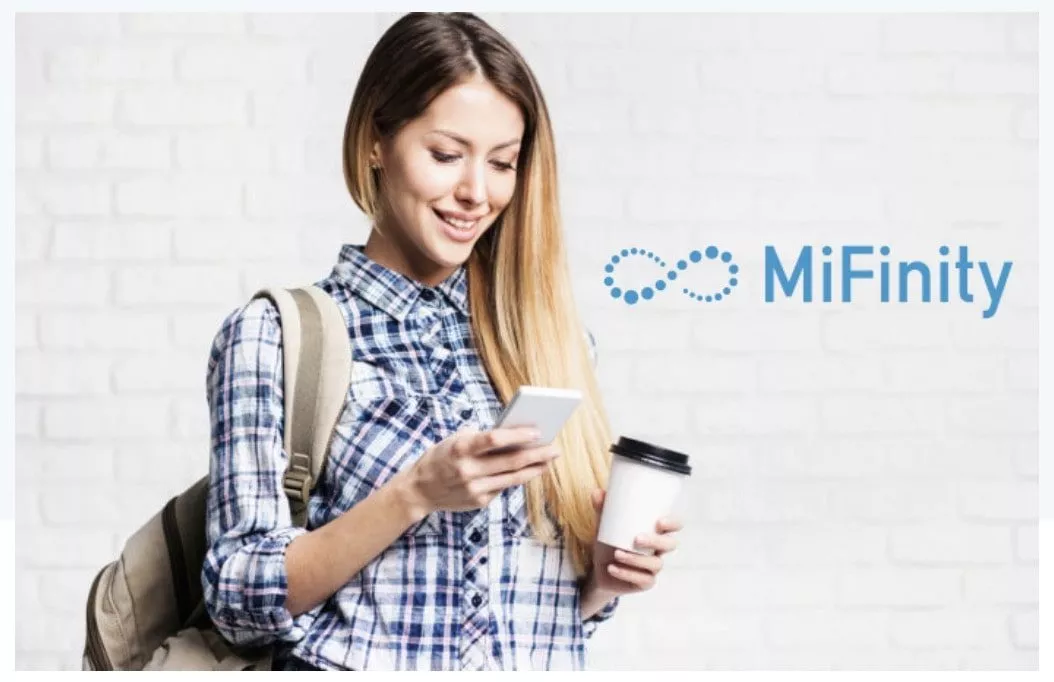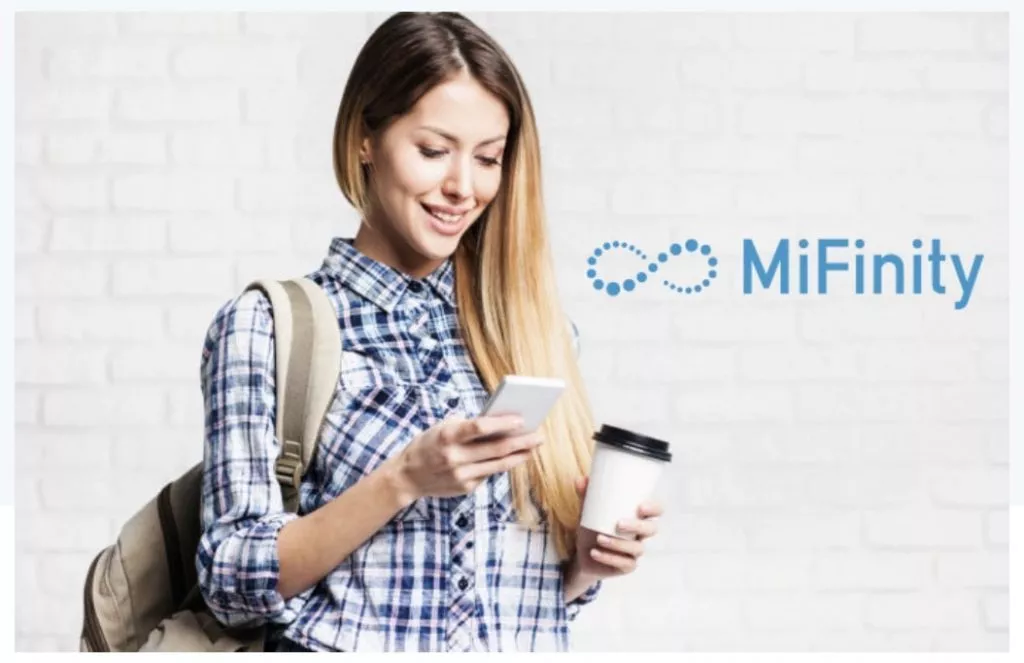 MiFinity is an international payment provider for sending fiat money and cryptocurrencies to more than 200 countries worldwide. It provides personal and business accounts. After more than two decades of operation, the brand has earned the trust of prestigious brands such as Mastercard, Visa, Trustly, Union Pay International, and Cryptopay. Because of its extensive financial network, it can support multiple currencies and facilitate payments in a variety of countries. It takes a low-cost approach, charging no monthly or annual fees. For each transaction, you only need to pay a small fee. Over 50 payment providers and various deposit and withdrawal methods, including bank transfers, credit/debit cards, and cryptocurrency, are available to users. You can be sure to get effective, affordable, lightning-speed, and secure services if you decide to make MiFinity your payment solutions provider.
Background
The Northern Ireland-based company was established in 2002 and enjoys more than one license, including the FCA. With a mission to become the most preferred leader in online payments, the platform supports more than fifteen fiat currencies and at least ten digital coins. They include BTC, BCH, ETH, XRP, DAI, and USDC. With an ever-increasing customer base, the platform aims to facilitate fast transfers of money worldwide. Find out more below.
Reputation
MiFinity has a pretty good reputation. The high-profile partnerships it has made, and its ever-rising popularity speak a lot about the platform's image. So far, it has gained the confidence of different users to become one of the leading payment solutions in the gaming, travel industry, retail banking, insurance, construction, airlines, and education sector. MiFinity's tech-driven infrastructure, robust security features, and high adaptability to changing market needs are some of the forces fueling its reputation. It has a rating of 3.9 out of 5 on Google Play, 1.8 on Trustpilot, and 4.0 on the iOS App Store. This comes to an average rating of 3.2 out of 5 or 64%.
Mifinity License 
The provider is licensed in the UK and Malta. Its main office is in Belfast, with local branches in Dublin and Malta. MiFinity UK Limited is regulated by the Financial Conduct Authority (FCA) to facilitate the issuance of electronic money under the Electronic Money Regulations 2011 [Register Ref. 900090]. It is registered in Northern Ireland with its address at 28 School Road, Newtownbreda, Belfast, BT8 6BT, Northern Ireland, and registration number No. NI611169. In Malta, the company is recognized as "MiFinity," and categorized as a financial institution under the Financial Institutions Act 1994. It's legally licensed and regulated by the Malta Financial Services Authority ("MFSA") with registration number C64824.

Security Features 
Periodic Audits: MiFinity undergoes security and vulnerability audits annually. Kyte Consultants Ltd is among the noteworthy assessors that audit, validate, and certify the platform's compliance with the Payment Card Industry Data Security Standard (PCI DSS).
Firewalls: To keep fraudsters away, the company has developed state-of-the-art firewall systems that create a strong wall between the larger internet and MiFinity's internal systems. This is useful in fending off attacks, including viruses.
Data Encryption: We found out during this MiFinity wallet review that the website is fully protected by a Secure Socket Layer (SSL) technology. This means all client data, information, and any form of communication through the platform is encrypted during transmission. SSL technology ensures hackers can't intercept your passwords or payment information.
Customer Authentication: MiFinity follows Strong Customer Authentication (SCA) procedures according to the European Economic Area Payment Services Directive (PSD2). This procedure which requires clients to provide at least two signatures, prevents fraud by ensuring your personal information is not being used for payments without your knowledge and authorization.
Timeout: A long period of inactivity when logged into the MiFinity prompts the platform to sign you out for security purposes automatically. You will be required to sign in afresh to access your account.
Reputation of Owners
MiFinity is owned by Kieron Nolan, who is also the company CFO as of writing this. Kieron is an experienced professional with a reputable track record in financial operations, banking, IT solutions, and accounting. He holds a diploma in Finance and Investment from the Securities Institute of Australia and is also a certified ACCA accountant.
Paul Kavanagh has been the CEO for more than six years. He is a highly regarded professional with a Bachelor's degree in Business Management from Dublin University and lots of management experience. He was previously director of operations at Sportingbet PLC and NOONAN. We did not find any negative information about the owners and management of the company.
Complaints Received
MiFinity needs to improve in some areas, as depicted by client criticisms. Most users complain about poor customer service and verification processes. The company states on its website that it verifies accounts within less than 48 hours. According to users, the process takes more than two days in most cases. This is something we also experienced during this review. It took over three days for MiFinity to verify our account. Customer service is slow because the website lacks a live chat feature and relies solely on email addresses and the contact us page. The chatbot is inefficient at times.
Reliability
Despite the above complaints, MiFinity is highly efficient and reliable. With more than 60 payment methods and many strategic partnerships in Europe, Asia, and the rest of the world, you can expect to use the platform seamlessly without glitches. Security-wise, you have a role to play in ensuring your passwords are strong and stored safely. We did not find any incidents where the platform was hacked, and users lost funds. The excellent compliance practice, regular audits, and other security features like firewalls, SSL, and customer authentication have contributed highly to this.
User Experience
We registered for two different accounts while conducting this MiFinity exchange review; one as a mobile app and the second via desktop. It took less than a minute to download the mobile app version. Registration required an email and phone number, after which we were let into the dashboard and requested to create a profile. You must provide your full name, physical address, and phone number at this stage. MiFinity will only allow you to start transacting once you confirm your email address. The desktop experience was different as we did not download anything. We signed up via Google Chrome with an email and password. Afterward, we were prompted to create a profile and confirm our phone number and email address. In both cases, we had to wait about three days to get fully verified, after submitting KYC documents. Using the operator is easy once approved. Users can easily edit and update all their details apart from their name, nationality, and country. Everything you need is elegantly arranged under different menu items. Both desktop and mobile app users have access to the platform's functions. You don't need any form of training to use the app. You can chat with a live support bot whenever you need any assistance.
Pros
Quick and easy to use
Extensive global coverage
Convenient, fast, secure, and seamless across borders
Simple to use with a friendly interface
Multiple deposit and withdrawal options
Offer some of the lowest fees in the industry
Accepted by many online casinos
Cons
Lengthy registration process
KYC verification occasionally delays
Most payment partners have maximum transaction limits
Mifinity Registration Process
Step One: Go to the homepage and hit Sign Up.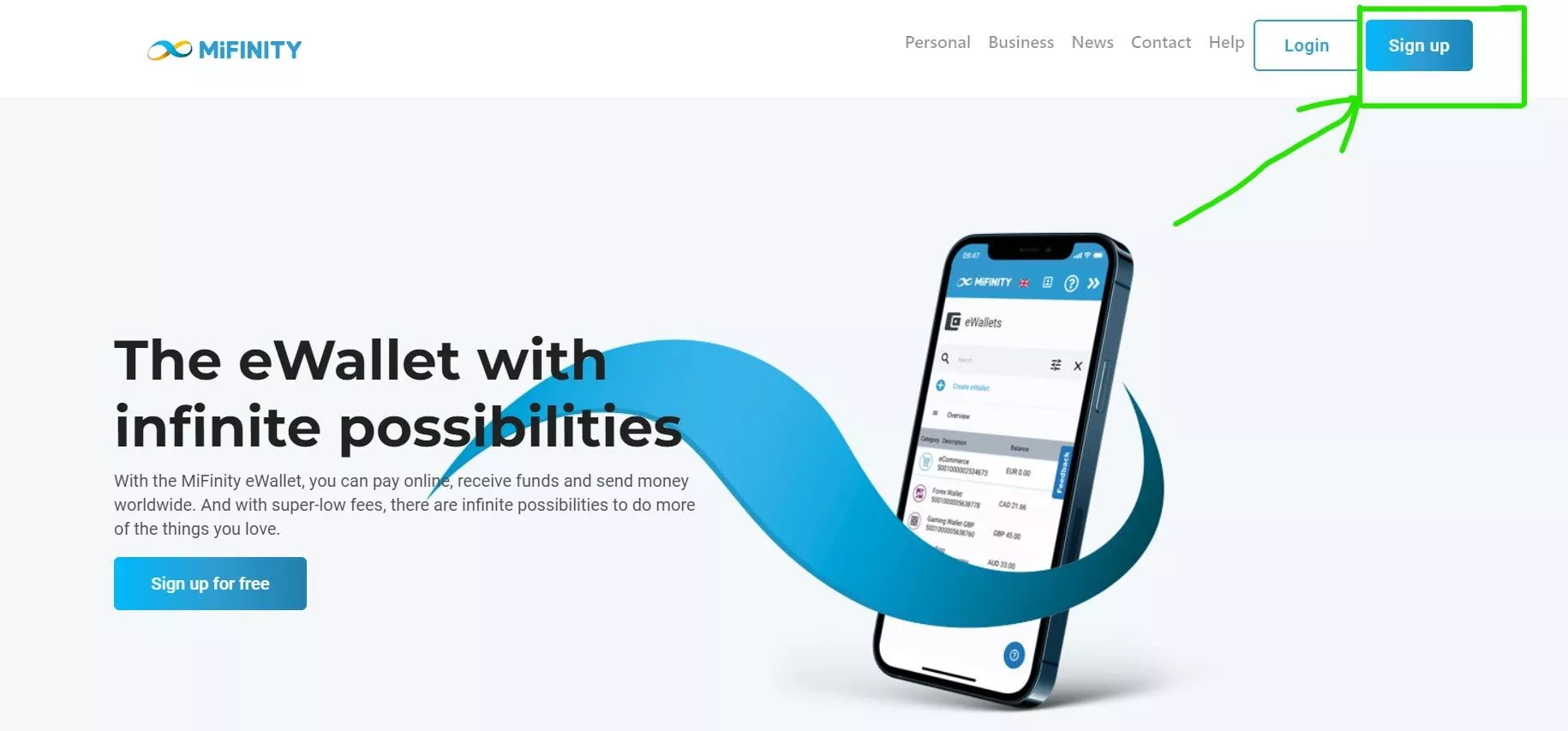 Step Two: Registration. Fill in the registration form, accept the terms and conditions and click on "Create Account." You will need an email address and a strong password to get started.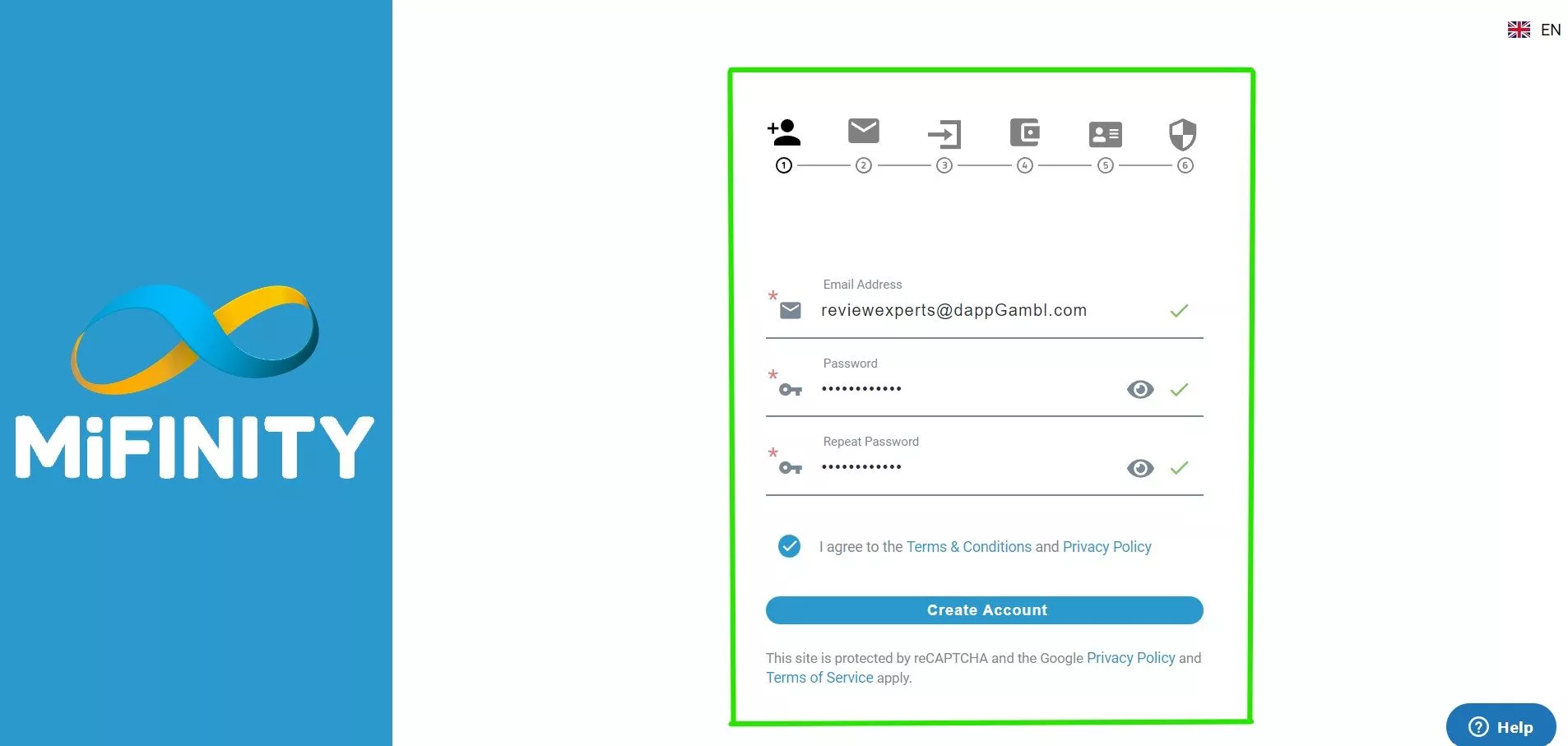 Step Three: Activate account. Your account is now created. Next, visit your email address and open the email that just came in from MiFinity. This is your welcome email containing a link to verify that you indeed signed up. Click the "Activate" button.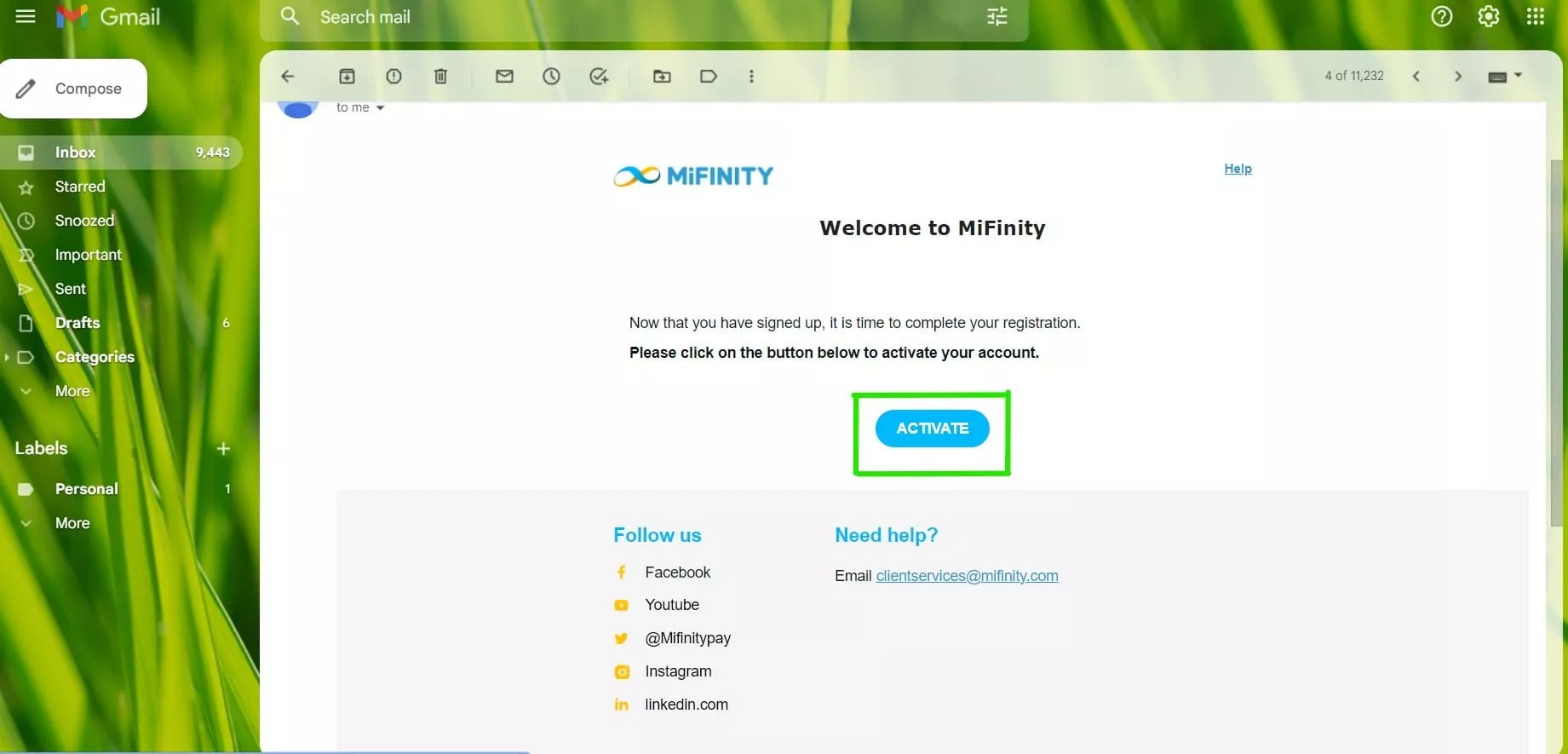 Step Four: Set up wallet Now log into your account and start creating your eWallet. Choose your home country and currency, then click the "Create eWallet" button. You will be redirected to the next page, where you must enter your full name, birth date, phone number, and nationality. Finally, the site will prompt you to create security questions and answers. This is an important step that will allow you to reset your password in the future if you are locked out of your account.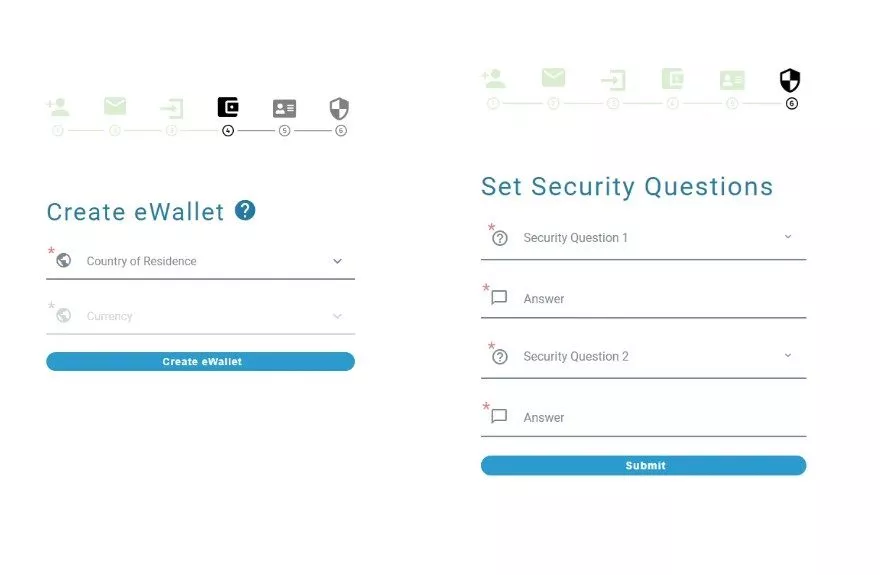 Step Five: Security check. Login into your account. MiFinity will need to do a security check as required by the law before you can be permitted to perform any function. The process is highly intuitive, as you may have noticed already.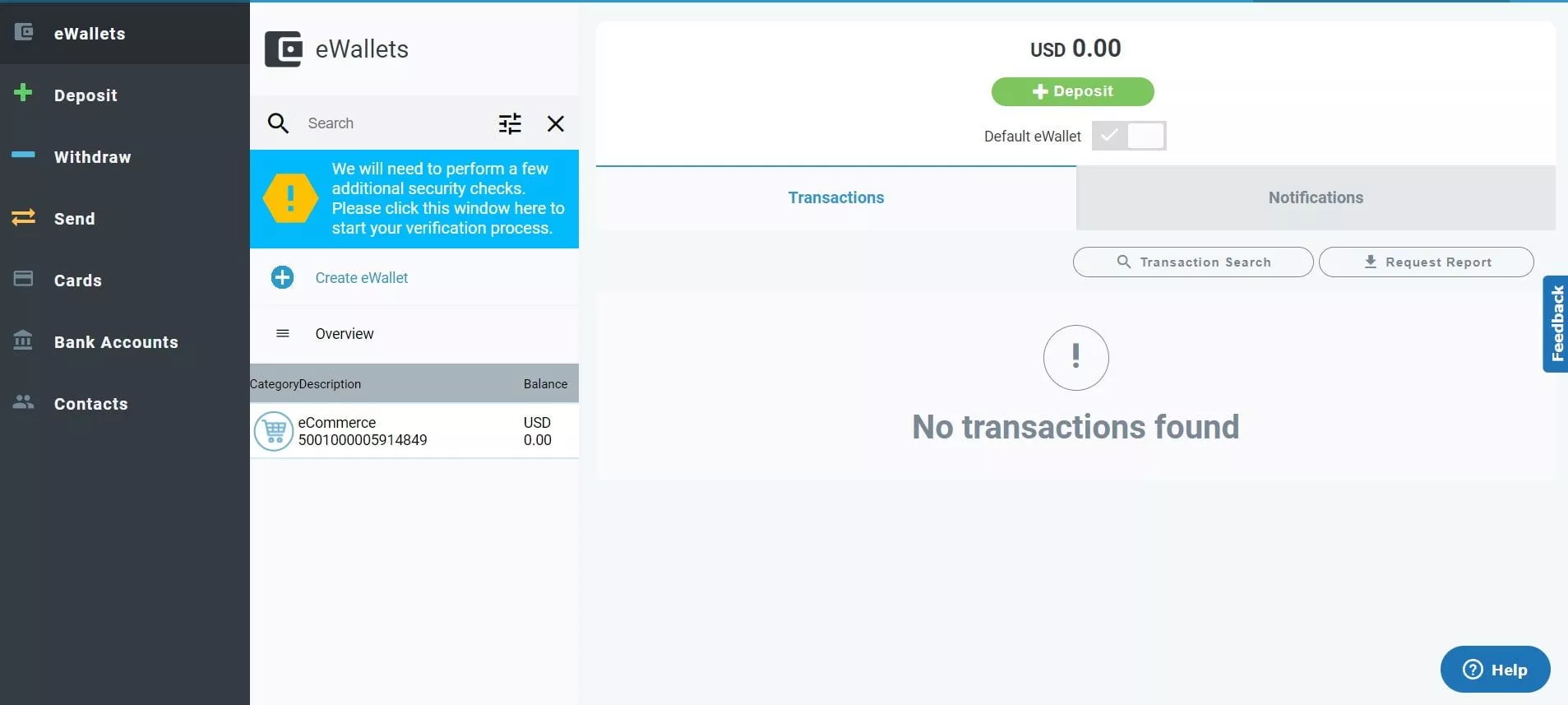 Step Six: Verification. Complete a KYC procedure by submitting your physical address document and ID proof. Though this part is not mandatory, you will only be able to transact a maximum of €2,000 annually if you skip it. Make sure the details match what is in your profile. Visit your profile section to update it, if you missed important information during registration.
Step Seven: Submit documents and wait. Submit all your documents and wait. You will receive an email once your account has been approved. The platform should send you feedback within 48 hours, though it could take slightly longer in some cases.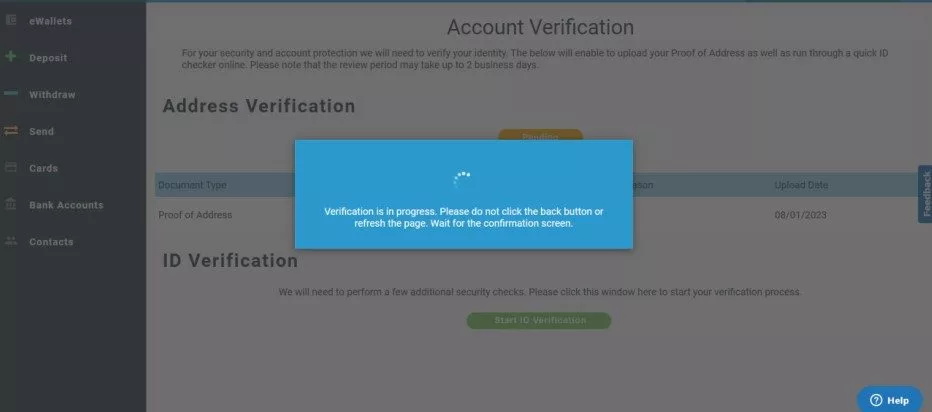 Mifinity Fees & Commissions
Your MiFinity account is free to use. However, you will incur some costs regularly according to your type of transaction. For example, the platform charges an additional 2.99% for all currency conversions on top of their wholesale rates. All crypto deposits and withdrawals cost 1.8% of the payment amount. Sending money to China attracts a fee of $1.9 to $19, depending on the amount. On the other hand, all SEPA bank deposits are free. If your account stays inactive for over a year, it will incur a monthly inactivity fee of $1. Generally, fees for each payment method on the site vary. We encourage you to visit the "Fees" page for a detailed breakdown.
Deposits and Withdrawals Options
Fiat Currencies: Mastercard, Visa, Bank Wire Transfers, SEPA Transfers, Union Pay, MiFinity eVoucher, Interac -Transfer, eWallets, SPEI, Western Union, Perlas Terminal,
Cryptocurrencies: Bitcoin BTC, Bitcoin Cash BCH, Dai DAI, Ethereum ETH, Litecoin LTC, Ripple XRP, Stellar Lumens XLM, and Tether USDT.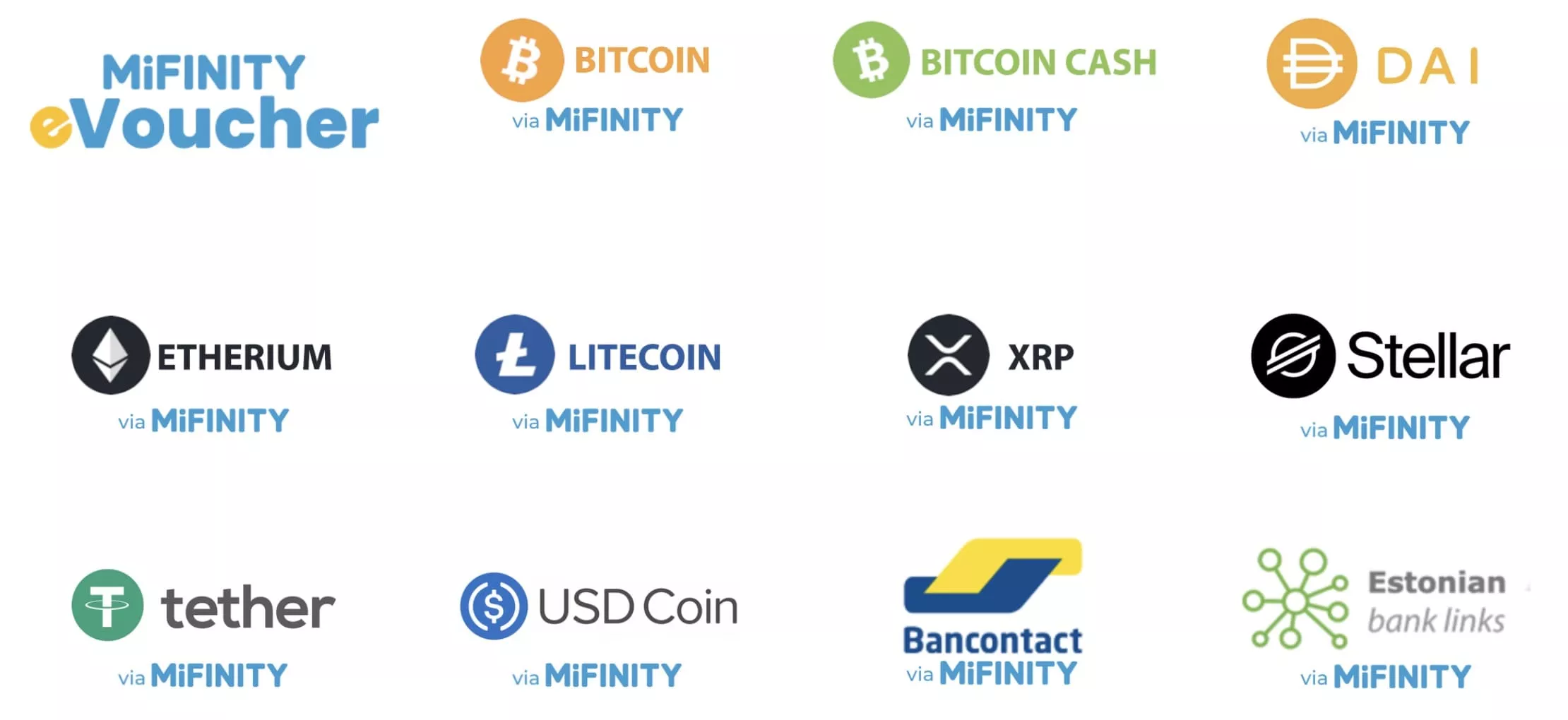 Mifinity Banking Features 
Account to Account payment
International money remittance
Interoperability
Money exchange services
Deposit and Withdraw services
eWallet services
Trustworthy security
Timely notifications and alerts
Mifinity Additional Features 
MiFinity IBAN: Facilitates same-day settlement between your bank. It is 100% free, private and secure
MiFinity eVoucher: Fund your account without sharing your bank or card details using this feature
MIFinity Affiliate: Refer friends and family and earn 18% to 35% from monthly revenue generated
Mifinity Customer Service
There are two main customer support options on the platform:
Contact form
Email address
Signed-up users can also chat with a live chatbot whenever they have a question or challenge. We encourage you to also visit the FAQs page via the "Help" menu item for solutions to commonly encountered challenges.
Although the platform supports many countries globally, it is unavailable for citizens of the following regions:
Afghanistan
Belarus
Congo (DRC)
Côte d'Ivoire
Cuba
Iran
Iraq
Liberia
Libyan Arab Jamahiriya
Myanmar
Nicaragua
North Korea
South Sudan
Sudan
Syrian Arab Republic
United States
Yemen
Zimbabwe
Other Products Similar to MiFinity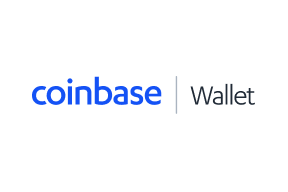 Coinbase
Coinbase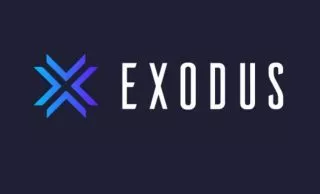 Exodus Wallet
Exodus Wallet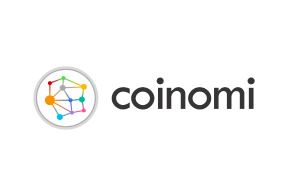 Coinomi Wallet
Coinomi Wallet
All in all, we found Mifinity to be a decent crypto payment; however, the offering is still in its infancy. We look forward to seeing this platform extend further, and hopefully offering more than just an email address to contact them in case we were to encounter an issue.
How long does it take to process the deposits & withdrawals?
Payment processing time depends on the method you are using. You can deposit instantly using cards and crypto. Other forms, like bank transfers, might take longer. There are no instant cashouts, as all withdrawals must be verified and approved. Crypto withdrawals take 30 minutes to a few hours to complete after approval. SEPA and IBAN payments are settled within the same day after verification too.
What is the minimum & maximum amount that can be deposited?
MiFinity does not mention minimum and maximum deposit limits anywhere. However, based on your verification status, the platform sets maximum transaction limits annually, and they apply for all kinds of payments.
What is the minimum & maximum amount that can be withdrawn?
You can withdraw any amount available in your account depending on the minimum level set by your method of choice. The platform does not specify any upper limits apart from those determined by your account verification status.
How secure are eWallets?
The security of eWallets varies depending on their features. MiFinity deploys state-of-the-art safety features, including SSL, Firewall, Regular Audits, and Multi-signature transactions.
Is Mifinity legit?
MiFinity is a legitimately registered company. FCA regulates it in the UK, and MFSA in Malta. So far, there has never been an incidence of hacking and loss of user funds.
Do I need to verify my identity on Mifinity?
Verification is necessary to enjoy the full benefits of the MiFinity wallet. Complete verification involves submitting a valid government issued ID document and proof of residential address.
Where can I find a MetaMask wallet review?
MetaMask is a pretty popular wallet, so you can find reviews of it all over the internet. You can also check out authority review sites like Trustpilot to get a firm idea of what to expect from the wallet.