The risks of crypto sports betting are generally different from the standard risks you will find with sports betting. As a crypto player, you must be aware of the risks you might encounter when betting with crypto. We've researched the most common risks to help you understand how to minimize those risks.
Crypto sports betting can be risky for players. Although there are a lot of benefits surrounding crypto betting, it is essential to understand the risks. This will allow you to know the best way to control the risks and increase your chances of success.
Crypto Volatility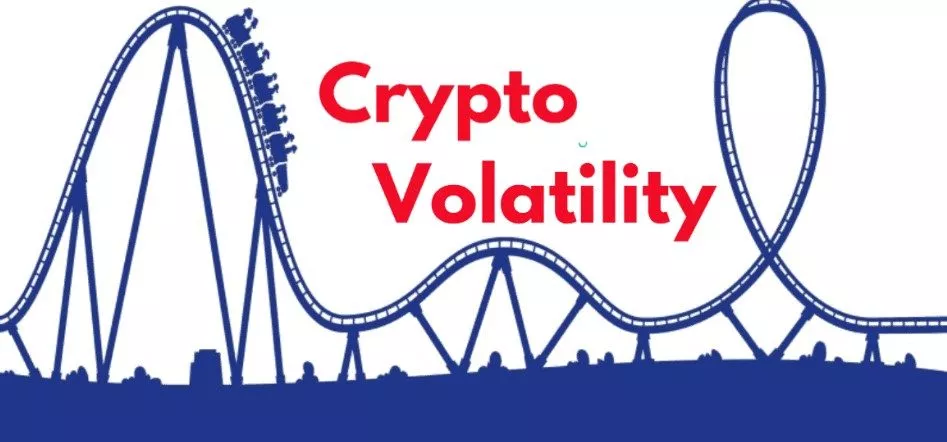 The volatility of cryptocurrency is well known by this point. The price can increase and decrease by vast amounts in a short time. It means that you can have a valuable holding of crypto when you go to bed and wake up with it worth significantly less the following day. 
The potential for losses to be made even if you place winning bets makes crypto volatility a risk. However, players can minimize this risk somewhat. 
Minimising Crypto Volatility Risk
One of the simplest ways to minimize your crypto volatility risk is to play with a stable cryptocurrency. Tether is the classic example, as it is one of the stablecoins. It might not have the advantages other coins offer, but it's a good choice if you want to minimize the risk of volatility.
Another way to minimize the risk is to time when you choose to cash out. If you are not betting with stablecoins and you cash out when the price is high and hold your crypto when the price is lower, then you will have less profit. The best way to prevent losses from crypto volatility is to convert crypto to a stablecoin after cashing out.
Potential Benefits
Despite the volatility of crypto being a risk, it can also be a positive. If your crypto's value increases overnight, a small win can become significant. It's an obvious flipside to the potential risk that crypto volatility poses.
Crypto Sports Betting Site Safety & Security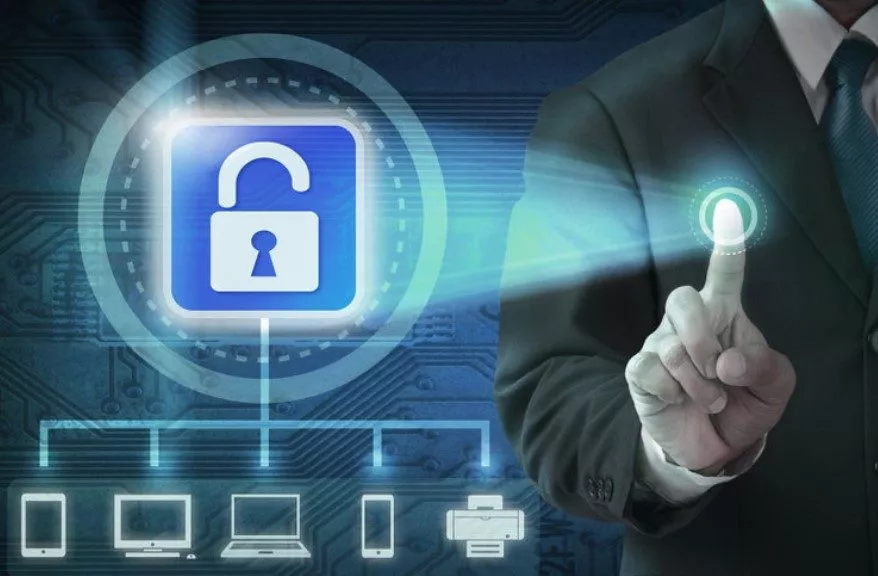 Choosing a safe site to play at is vital when crypto sports betting. Many websites are available now, so it can be challenging to find the right one. Regarding safety and security, the most prominent risks to be aware of are as follows:
Site Legitimacy
While most crypto betting sites are completely legitimate, some sites aren't. If you play at an illegitimate site, it doesn't matter how good you are at betting; you're unlikely to make a profit. An illegitimate site will allow you to continue betting as long as you are making a loss, but the moment you make a profit, they will block your withdrawals. While it's a rarity, it's still a risk you take if you don't research the crypto sportsbook before playing.
Regulatory Bodies
With crypto betting being a relatively new industry, not all regulatory bodies have accepted it. This provides some benefits, such as anonymity and fewer barriers to playing, but it also offers some risks. Having a regulator with lower standards, or even no regulator, means that sites can get away with more unfair practices. 
Minimising Safety and Security Risks
The best way to minimize your safety and security risks is to research the crypto sportsbook before signing up. By looking over at the best crypto betting sites, you can find out which sites are trustworthy. Even if the site doesn't have a regulatory license, reviews can help you discover whether you'll get fair treatment. 
Betting Site Geo-Blocking
Geo-blocking blocks players from certain countries from accessing a site. This is usually carried out by sites that have regulatory licenses. An example of this might be a site with a license from Curacao, so it doesn't allow players from countries with their own regulatory bodies. 
It's not a risk directly, but it can become a risk in certain situations.
VPN Usage
The most obvious example of this becoming a risk is if you use a VPN to sign up for the site. So, if a UK player signs up for a site restricted in the UK, they would be breaking the site terms and conditions. If the crypto sportsbook found out about this, it could lead them to close the account and claim any funds. In this scenario, using a VPN to create an account would create risk.
Minimizing the Risk
The only way to minimize this risk is to avoid playing at geo-blocked sites. You could check reviews to find out which sites are lenient on players, but even in this situation, there would still be risk applied.
Crypto Sports Betting Bonuses
Bonuses are a big part of playing online. The vast number of crypto betting sites means they have to compete for players. Part of attracting players is offering impressive bonuses. However, there are some risks associated with the bonuses.
Having a good range of betting markets is vital to be a successful sports bettor. So many players just stick to moneyline bets, which costs them in the long run. Not all sites will allow players to access a full range of markets and sports. It makes it a considerable risk to choose a sportsbook like this.
Poor Markets
A lack of markets will instantly provide a risk to players. If you've spent time researching a bet and the market isn't available at your chosen site, that is a waste of time. It can also increase your chances of placing a bet you've not thoroughly thought through. 
Minimizing the Risk
The best way to minimize the risk here is to choose a site with a comprehensive market selection. You can then safely research bets, safe in the knowledge that it's likely to be available. From there, you will reduce the number of wagers you place without research behind them.
Crypto Sports Betting Risks: Final Thoughts
There are risks with every bet you ever place. Crypto betting has no more risks than any other form of betting. You can minimise almost every risk when crypto betting. On top of that, the benefits of crypto betting far outweigh any possible risks. If you're new to crypto betting, you can quickly cut down on the risks and take advantage of its benefits.