stake
Minimum Stake: 0.20
Maximum Stake: 50
supplier
Lucky Jet's gameplay is relatively simple and gives the players a reasonable amount of control, making it a fair game for both gamblers and the house itself.
The Lucky Jet gameplay starts with players setting up their bets. To ensure fairness, the Lucky Jet allows the players sufficient time to place their bets on their preferred jetpack. This is where the game derives its name, Lucky Jet. 
Players must place their bets on the jetpack and hope to get lucky.
But of course, luck is not the only factor that contributes to a player's success in this game. A player's response time and capacity to take risks also play a crucial role in how far they go in the game.
After the available time for players to place their bets on the jetpack expires, the next phase of the game begins. This is where the jetpack starts preparing to take off. Players must follow the Jet and be prepared to press the "Cash Out" button to ensure their bets are secured. The higher the Jet flies, the higher the bet multiplier becomes. The "right moment" here implies right before the jetpack launches and takes off with the player's winnings.
How To Play Lucky Jet
Lucky Jet is a game of strategy, patience, precision, and a considerable amount of luck. The most successful Lucky Jet players have these three traits. But, of course, it depends on how well a player can time the jetpack's takeoff.
While waiting for the jetpack to take off, players also have the option to cash out at any point before the Lucky Jet's launch by clicking the "Cash Out" button. Whatever the multiplier reads at the point when the button is clicked will determine how much a player wins.
The math is simple. If a player stakes $100 and clicks the "Cash Out" button when the multiplier is on x1.25, the player wins $125, which a $25 returns on their initial stake. Lucky Jet has a maximum multiplier of 200X, which is attainable if players have enough patients and risk management.
Ultimately, it is up to the player to determine their strategy. For example, players who prefer a more conservative betting approach may cash out sooner when the multiplier is low. On the other hand, players with a higher bankroll can decide to go the riskier route and aim for more rewarding yet risky bet multipliers.
Lucky Jet is available to play online. It can be played with an internet connection from any laptop or mobile device. You may decide to play Lucky Jet from the comfort of your home on your desktop or laptop. Players may also choose to take Lucky Jet with them on the road and easily access the game via their smartphones or tablets. It is both a PC- and mobile-friendly game. Platforms like 1win casino also allow players to play Lucky Jet directly on their platform.
Casino
Bonus
Features
Payments
Banking
Licenses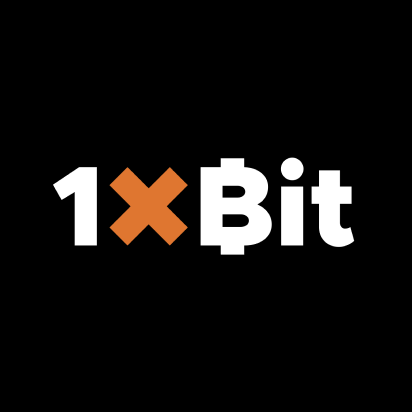 Up to 7 BTC
Freespins Bonus
Anonymous Gambling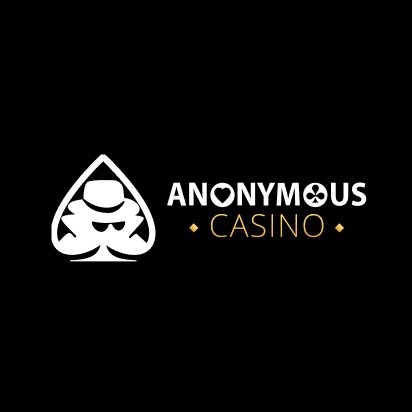 150% up to 1.5 BTC
Anonymous Gambling
Tournaments
Reputable Game Providers
100% matched deposit bonus of up to 5 BTC!
Popular casino
Sportsbook with eSports
Some of the best odds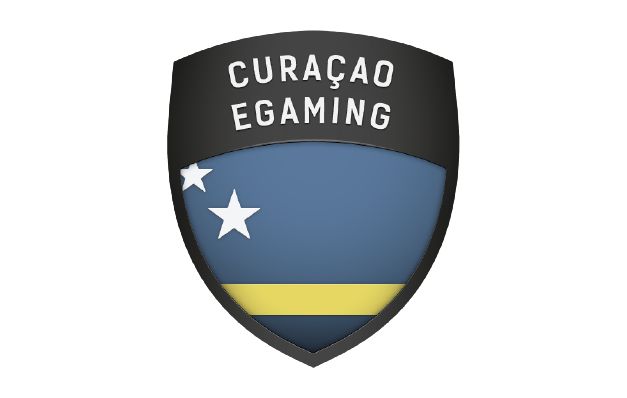 The Benefits Of Playing Lucky Jet
Players who invest time and effort into playing Lucky Jet have much to gain from the game. The first and most obvious benefit of playing Lucky Jet is the monetary reward for those who win bets in the game.
Other benefits of playing Lucky Jet are more related to the soft skills playing Lucky Jet. Soft skills like patience, improved response time, strategy, critical thinking, self-control, etc. These are just some benefits players can gain from playing Lucky Jet.
Going beyond the financial gain and the soft skills, Lucky Jet is generally a fun game. For game lovers who may also be casual gamblers, Lucky Jet provides the right blend of fun and risk and playing it can be considered an exciting leisure activity.
Lucky Jet Tips and Tricks
It is never advisable to go into a game that involves staking real money without first learning some of the tricks of the trade. Knowing the right tricks and tips might be the difference between winning and losing money.
Some of the top tricks that aid success in Lucky Jet are:
Study other gamblers
Sometimes, the best way to succeed is through studying and learning from other people's successes and failures. Lucky Jet players who take the time out to learn from the mistakes of others and adopt the strategies of successful players end up being successful themselves.
Put in some practice
After studying players' habits and game actions, the best thing is to test out what you've learned. Luckily, Lucky Jet allows players to test the game's capabilities with a demo version. This is a risk-free iteration of Lucky Jet, and players can leverage it to familiarize themselves with the game.
Use the Auto Functions
Lucky Jet has some automatic functions that help players make decisions without continued direct involvement. The two available auto functions are "Auto Cash Out" and "Auto Bid." Use these to automate your bids and withdrawals at specific price points or multiplier levels to ensure you're not straying away from your initial strategy.
Players may employ a few strategies on top of the tricks to enjoy even more success in Lucky Jet. Some of these are:
Low risk, low reward
While you might be tempted to go big and aim for the highest multipliers to secure the biggest rewards, it usually makes sense to go low risk: the lesser the risk, the higher your chances of winning. However, for the rewards from this strategy to make sense, it has to be done by staking huge sums of money.
High risk, high reward
If you love taking risks and bet on the chance of reaping huge rewards, this strategy may work fine for you. While going for the higher multipliers reduces your chances of actually winning by adding in more variance, if you do win, the rewards are usually big enough for sustenance until your next lucky break.
Greed Management
This is a crucial Lucky Jet win strategy. To incur the least amount of losses, you must learn to manage your greed and know your limits. Cashing out early is an excellent way to ensure you're within your budget. In addition, players can protect their bankroll by removing asset variance from the equation by cashing out early instead of waiting until the Jet takes off. This is a great strategy, especially when playing with small bets or simply playing for fun.