Highlights
Bitcoin Cash was launched during the hard fork of Bitcoin in 2017 (August)
BCH allows faster and quicker transactions with low fees and time better than Bitcoin.
The similarities between Bitcoin Cash and Bitcoin are high compared to their differences.
In 2018, Bitcoin Cash experienced its own hard fork.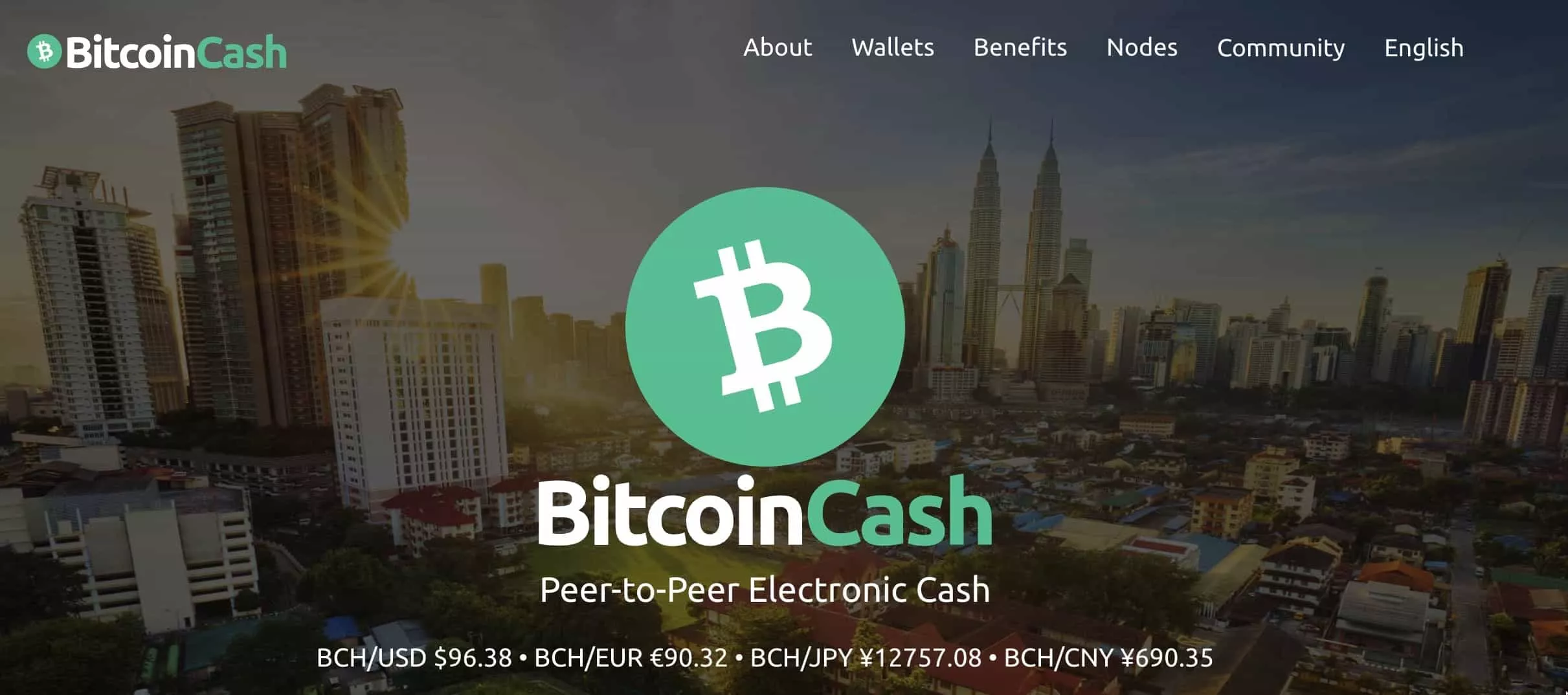 Learning About Bitcoin Cash: The Operating Principle
The impact of cryptocurrencies in this current digital world cannot be overemphasized. Crypto coins have been used to meet the needs of various services, including shopping and retail, gambling, travelling, etc. Also, we are not oblivious to the success of peer-to-peer electronic cash transactions, with Bitcoin Cash leading the way.
Bitcoin Cash (BCH) started based on Bitcoin's original plan – to be a cheap payment method. However, due to high transaction fees and confirmation fees, Bitcoin couldn't live up to this mission. On the other hand, Bitcoin Cash took up this responsibility and has gained massive recognition among crypto holders. It was created by developers who wanted a friendlier peer-to-peer payment system so many transactions could take place on a single block.
When Bitcoin Cash was first released, the block size limit was only 8MB. Currently, this size limit has increased to 32MB, which is higher than Bitcoin's.
How BCH works
Bitcoin runs on blockchain technology and it contains a list of transactions. Bitcoin Cash, on the other hand, runs on a special blockchain technology called Bitcoin Cash Node. It works on a proof-of-work mechanism supporting easy transactions on the network. This technology also helped BCH focus on becoming a fast and reliable network with its block size and transaction capacity.
What is the Difference Between Bitcoin and Bitcoin Cash?
Transaction Time
Bitcoin processes 7 transactions per second, while Bitcoin Cash processes around 116. The latter allows more transactions per block.
Gas Fees
Bitcoin's transaction fees are always between $1 to $5 and can even get higher following network issues. Bitcoin Cash, on the other hand, charges fees below $0.01.
Main Use
Bitcoin focuses on a digital store of value, while Bitcoin Cash is a digital alternative to cash.
Bitcoin VS Bitcoin Cash
| Bitcoin (BTC) | Bitcoin Cash (BCH) |
| --- | --- |
| 7 transactions per second | 116 transactions per second |
| Transaction fees between $1-5 | Transaction fees <$0.01 |
| Digital store of value | Digital alternative to cash |
The History of Bitcoin Cash
17th August 2017
Bitcoin Cash began due to disagreements in the Bitcoin community and a hard fork in the network's system. Investors with Bitcoin received Bitcoin Cash automatically.
2018
Bitcoin Cash increased its block size limit from 1MB to 8MB, allowing more transactions and rising to the level of Bitcoin. The crypto, however, went through a hard fork splitting into two types – Bitcoin Cash ABC and Bitcoin Cash SV (Satoshi Vision).
2021
Bitcoin Cash ABC was renamed eCash.
2022
Bitcoin Cash SV increased its block size from 8MB to 32Mb, while having a total maximum supply of 21 million coins – the same supply of Bitcoin.
According to CoinMarketCap, Bitcoin Cash SV ranked 48th with a trading volume of $1 billion at $56.40.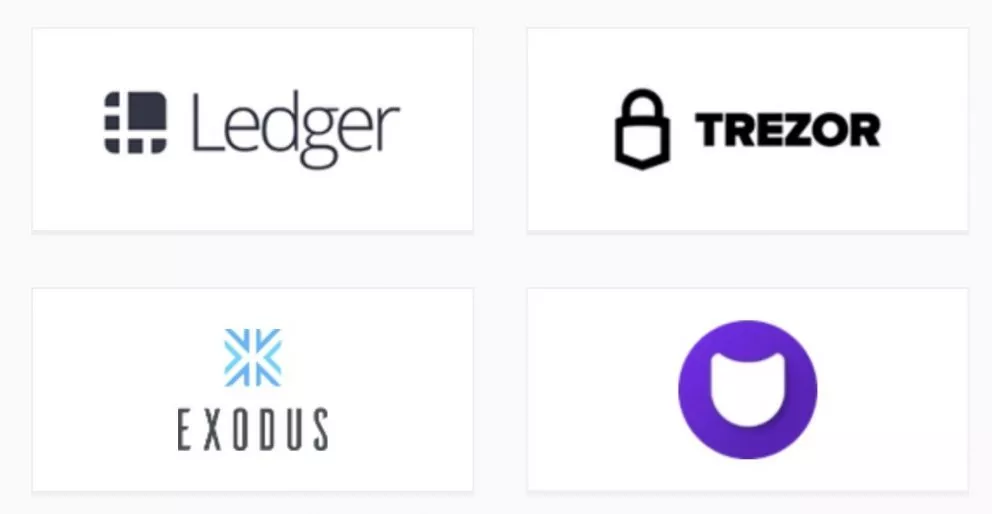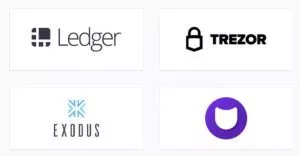 There are several ways to get Bitcoin Cash. You can buy from some of the crypto exchanges and brokerage platforms like Coinbase Global, Robinhood Markets, eToro. You can also buy Bitcoin Cash on PayPal and Venmo.
Lastly, you can purchase Bitcoin Cash directly through your wallet. Note: this could also come in the form of wrapped BCH, denominated as WBCH. They are effectively the same thing, with the same value, but simply with added code that 'wraps' around your tokens in order for you to use them on platforms outside of the original blockchain.
Why is Bitcoin Cash a Big Deal – A Profitable Investment?
Bitcoin Cash's essence isn't as an investment but as a reliable, low-fee, and quick payment system. It serves as a currency instead of an investment. BCH was introduced in 2017 to solve a problem, and now some crypto payment service providers like BitPay and CoinBase allow business transactions with the asset. However, it has only had a few obvious improvements, and other crypto projects are doing better than it is.
In short, it isn't a profitable investment.

What are Bitcoin Cash's Risks?
While Bitcoin Cash isn't considered an investment, it still has risks.
BCH has high volatility with low user adoption.
Bitcoin Cash's network is run by a total number of seven mining pools. That number is low, and it often discourages crypto enthusiasts.
Bitcoin Cash is still a growing project with several competitors in the crypto space.
BCH still has a lot of work to do, even though it guarantees fast and reliable crypto payment.
Bitcoin Cash came to the limelight five years ago, and its mission was simple – become a payment service system better than Bitcoin. However, following growing developments in the crypto world, other coins are doing better at payment service than BCH. And while this cryptocurrency shares several similarities with Bitcoin, the differences are still clear. This guide has provided a comprehensive review of Bitcoin Cash so that investors, traders, and crypto enthusiasts understand what it really is.
How Can Someone Get Bitcoin Cash?
Bitcoin Cash is not difficult to get. You can buy them on crypto exchange sites, stock brokerage platforms, and payment apps like PayPal and Venmo.
What are the Alternatives to Bitcoin Cash?
Bitcoin Cash has several crypto alternatives on different platforms. The commonest options are Ethereum, Dogecoin, Litecoin, and Monero.
What is the Maximum Supply of Bitcoin Cash?
The maximum supply of Bitcoin Cash is the same as Bitcoin – 21 million coins. They run on the same consensus mechanism, so they will likely have this total supply.