What are Community-Based Crypto Casinos?
A community-based crypto casino provides players with the opportunity to play crypto casino games and enjoy community features. The features can range from chat pages to tournaments to crypto staking pools.
Each site can add extra value to the playing experience by providing a sense of community. For example, with tournaments available, users feel a sense of competition, making playing different games far more enjoyable and providing a heightened sense of achievement for winners.
There are also benefits to community features, such as extra rewards, passive income, and the opportunity to get help from other crypto users. It makes community-based crypto betting sites highly appealing, especially for users looking for more from their casino.
How do they Work?
It all depends on the community features the site offers. With different community-based activities available, users can get varying experiences across the market. However, some of the most common community features are as follows:
Tournaments. Here, bettors compete against each other to hit the top of the leaderboard. The site then splits a prize pool between the best players
Chat rooms. With a chat room, players can communicate with each other when using the site. It helps to create camaraderie and provides plenty of opportunities for social interactions.
Staking pools. When users combine their funds into a staking pool, they create a passive income. So, even if their betting isn't successful, they can still profit with staking.
What Should You Know Before Playing at a Community-Based Crypto Casino?
Before joining a community-based crypto casino, users must be aware of the most vital factors to consider. Firstly, users must choose a high-quality site. The best way to find a top-class crypto betting site is through detailed reviews. Our reviews ensure bettors get access to critical information, providing a balanced outlook to the casino's service. Of course, there are specific details players must understand before playing at a community-based crypto casino. 
Security is a vital factor. Without excellent security, bettors will be at risk of losing funds or having their data stolen. The safety of a site extends to how it encrypts connections and handles data in its possession. A casino may keep data safe from hackers, but players still aren't safe if it decides to sell it to companies. So, users must be aware of site security and its data handling policy. 
The rules of each site also provide crucial information. For example, a chat room may ban players who spam, or it may remove users who just lurk and don't chat. As a result, bettors must understand what the casino expects before signing up.
Finally, the available benefits are also vital. If there are two similar community-based crypto casinos, the site with the superior benefits will be more appealing. So, users must research what's on offer before creating an account.
List of Perks that Community-Based Crypto Casinos Offer to Players
Plenty of perks are available to users who choose to enjoy a community betting experience. However, bettors must understand they won't be available at a single site. Some sites will offer varying selections of benefits, so players must choose the advantages that stand out the most related to their needs.
Social Rewards
There are lots of different social rewards available, but the two most common are from tournaments and staking pools. Tournaments allow players to compete against each other. Already this provides some extra enjoyment to the game, but additional prizes are on offer for the most successful bettors. The two most common rewards are free spins and bonus cash, but some will also provide physical prizes such as cars and vacations.
Staking pools are relatively easy to understand. Members of the site pool their funds together to stake crypto. It provides regular rewards, which bettors can add to their bankroll with minimal risk.
A Sense of Community
The ability to interact with other users is a considerable benefit to community crypto casinos. Players can chat with each other between games, allowing them to share tips and form friendships. It makes for a much more fun environment, adding to the betting experience.
Unique Games
With new games arriving all the time, there are social games where bettors can compete directly against each other. Poker is the most obvious example, but other options are appearing all the time, particularly as blockchain games are starting to build up a head of steam.
The Top 3 Community-Based Crypto Casinos Compared
BC.Game
As one of the top crypto casinos, it's no shock to see BC.Game providing a quality service for community players. One of the most significant advantages is its chat room. Here users can communicate with each other and enjoy their company. Additionally, bettors can claim a medal for using the chat room regularly, with rewards available for enough medals.
There's also the BCD token available with BC.Game. With a community token, users can contribute to the development when votes take place. Additionally, there are Discord and Telegram channels where bettors can chat to each other about all things BC.Game.
Finally, BC.Game has a GitHub for game projects. As they are public, it gives players access to the code base to see exactly how the games work.
BetFury
Players can find a whole host of incredible crypto features with BetFury, but the benefit which stands out the most is the crypto staking. Here users can pool their tokens to earn a stake of other cryptos. It provides the chance to grab a passive income, increasing the chances of ending up with a profit.
The range of faucets also adds to the features, ensuring bettors can give themselves a free boost every day. BetFury also features an innovative Battles system where players can compete for prizes every day. There's also access to standard tournaments with big prizes available through top developers.
BetFury has both a Discord and Telegram channel, so a sense of community can appear in those social environments. The affiliate program also allows players to put their friends forward as members and can get rewards when they start playing. 
BitKingz
Tournaments are where BitKingz truly stands out. It has one of the most comprehensive selections of tournaments in the industry. So, players looking to compete against their peers can do so easily with BitKingz. It makes it perfect for users who want access to rewards but would like to work for them.
BitKingz also provides users with a King's Chest promotion. It adds the ability to open chests with mystery rewards in when making additional deposits. There's also an excellent affiliate program allowing players to gain rewards when their friends create accounts. It's an overall superb selection for bettors who want to enjoy betting together with their buddies!
Casino
Bonus
Features
Payments
Banking
Licenses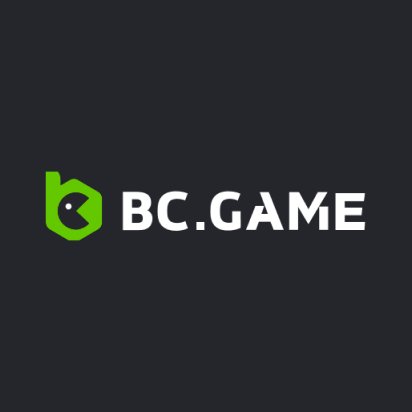 Up to 270% and 1 BTC
Personalised bonus offer
Provably Fair Games
Low House Edge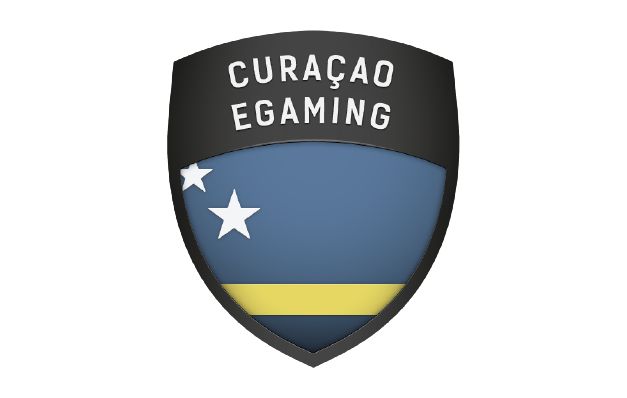 75 Free Spins No Debosit Bonus
Wager Free Bonus
Shared House Profits
Free Faucets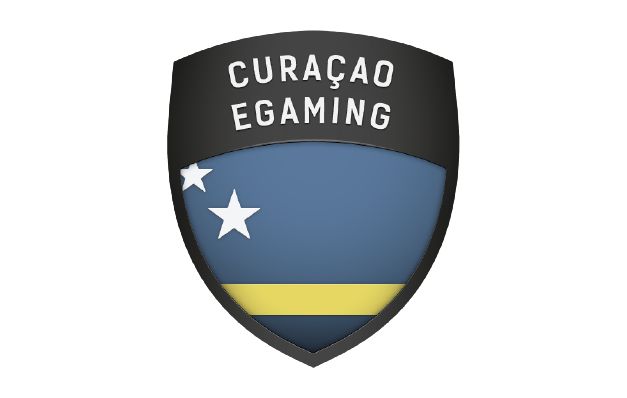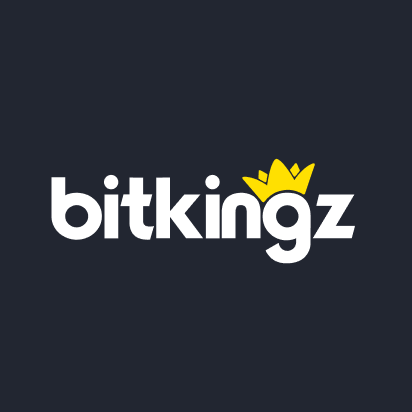 Up to $4500 + 225 Free Spins
Bonuses for Highrollers
Top game developers
Large selection of games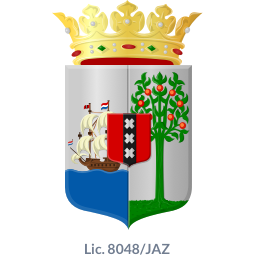 Community-based crypto casinos provide an excellent way for bettors to get more out of gambling. With extra features, social benefits, and more rewards, they improve the betting experience across the board.
With our detailed reviews and information-rich guides, players can become experts in community betting in no time. It makes it simple for bettors to increase their knowledge all in one place.
Community-based crypto casinos are starting to grow rapidly, so there's a good chance they will begin to dominate the market in years to come. At the very least, traditional crypto casinos will begin to offer social features. So, users should look to become part of a community to make the most of what they have to offer.