What is a Bitcoin whale?
Bitcoin whales are large holders and traders of Bitcoin that hold over 100 worth of BTC and are not always institutional investors. Unlike retail traders, who buy and sell bitcoin at OTC crypto exchange and market prices, Bitcoin whales are big investors who make big moves with their BTC assets and trade large amounts of crypto in one go. Their activities can significantly impact the market's sentiment as their motivations are often unclear. Since everyone in the market considers their activity, there are specific tracking accounts alerting people of any asset fund movements.
Why do they matter in the cryptocurrency world?
According to data, over 40% of all Bitcoins currently in the market are owned by 1,000 users, and the number keeps growing as entities, and hedge funds continue to stack up Bitcoin. Whales matter in the cryptocurrency landscape because they can influence the direction of an unregulated market with presumed buy and sell orders. Even though some whales are regulated by the SEC – hedge funds, not all of them act for the benefit of the market.
Whales can make or break the market, especially during periods of high market volatility when they're at risk of losing more than retail investors. However, the market could be even more volatile without large holders, and crypto would have a much more significant risk of collapsing.
What are the biggest whales in the market today?
BTC distribution is unequal in the market, and a handful of individuals, including Satoshi Nakamoto, hold more Bitcoin than most retail investors. Below is a list of the top 5 Bitcoin whales.
34xp4vRoCGJym3xR7yCVPFHoCNxv4Twseo – 293,427 BTC
bc1qgdjqv0av3q56jvd82tkdjpy7gdp9ut8tlqmgrpmv24sq90ecnvqqjwvw97 – 166,510 BTC
35hK24tcLEWcgNA4JxpvbkNkoAcDGqQPsP – 115,451 BTC
1P5ZEDWTKTFGxQjZphgWPQUpe554WKDfHQ – 112,155 BTC
37XuVSEpWW4trkfmvWzegTHQt7BdktSKUs – 94,505 BTC
How do Bitcoin whales affect the market?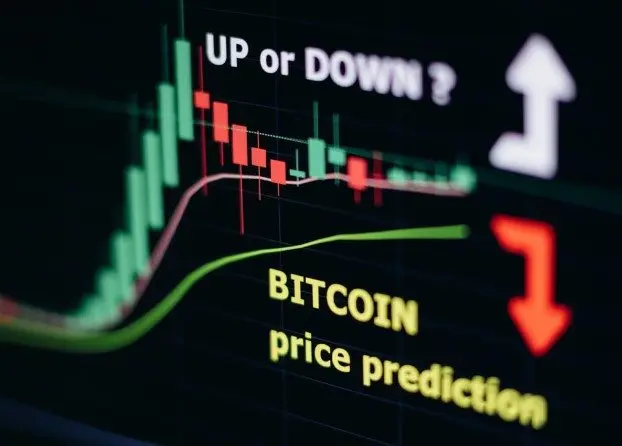 Whales can manipulate the market by driving up the price of bitcoin. As the market's most influential players, they can drive up demand and accelerate the speed at which new investments are made. A whale's increased trading volume also increases liquidity in the market, allowing smaller investors to participate. This creates a positive feedback loop; as more people invest in Bitcoin, the price increases and more people invest in more Bitcoin.
Strategies for Dealing with Bitcoin Whales
Because whales can dump BTC by transferring large amounts to other wallets, they can negatively influence the market and cause retail or day traders to either lose money or, even worse, get liquidated from their long or short trade. As such, Twitter accounts like Whale_alert put a notice on an ongoing trade, and traders can use the information to make new traders, get out of the market, or use it as an indicator of where the price of BTC might be heading.
Knowing when large lumps of Bitcoin are on the move gives anyone an advantage, the same as looking at big trade walls (large amounts of BTC placed on the order book to keep the price from going up or down) gives you an indication that prices might not dip below a certain point. However, trade walls are not always accurate since they are bot programmed and can quickly disappear.
Whales often trade in bulk, so the best way to spot one is to follow the bulk traders, and this can be useful; it's important to avoid getting too obsessed with this approach. However, it is also important not to become paranoid about the whales that investors do manage to identify, as most of them are legitimate traders.
For long-term investors, Bitcoin whales cause minimum damage because they're not significantly affected by short-term price fluctuations. Instead, day traders and those opting for Bitcoin and other crypto futures trading can stay out of the market when large whale activities occur. This helps them minimize their exposure to unwanted risks, so they must track wallet address data or know what the strategy of bigger Bitcoin holders is in a short timeframe.
Conclusion
Bitcoin whales have been around for years, and as the price of Bitcoin continues to reach a higher average in line with the halving process, Bitcoin whales will continue to accumulate BTC assets and have more impact on the market. So it's worth keeping an eye out for their activity, especially since they can make or break any retail trade. To protect against Bitcoin whales, traders should always have a Stop-Loss activated or know how to manage their risks.