stake
Minimum Stake: 0.10
Maximum Stake: 10
supplier
10000 BC DoubleMax Demo Play
Where to Play 10000 BC DoubleMax Slot?
Casino
Bonus
Features
Payments
Banking
Licenses
$500 or 5 BTC + 180 FS
Live Casino
Generous welcome bonus
Large selection of games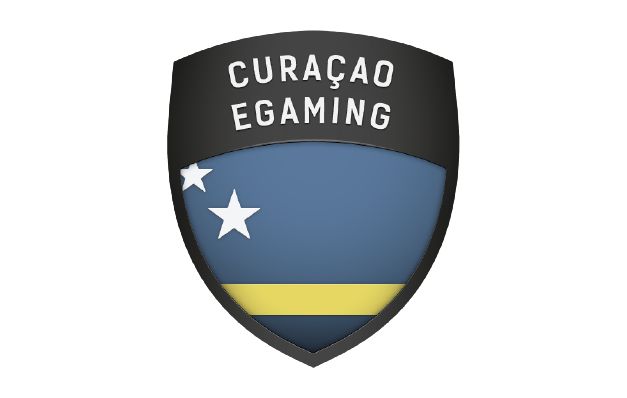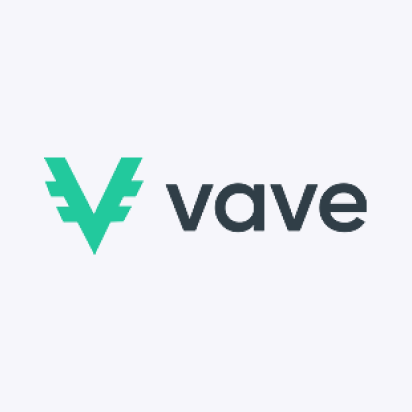 100% Cashback up to 1 BTC
Anonymous Gambling
Instant withdrawal
Crypto sportsbook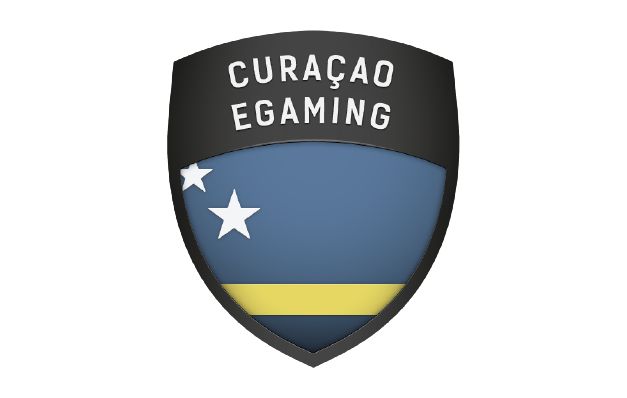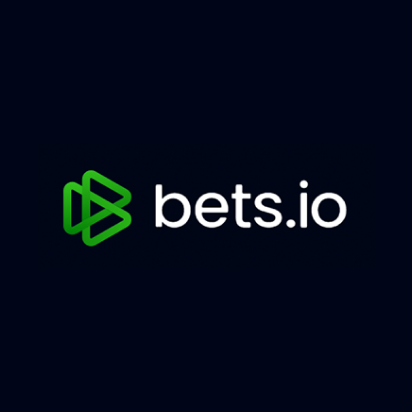 Up to 1 BTC + 100 Free Spins
Daily Cashback
89 live casino titles
crypto rewards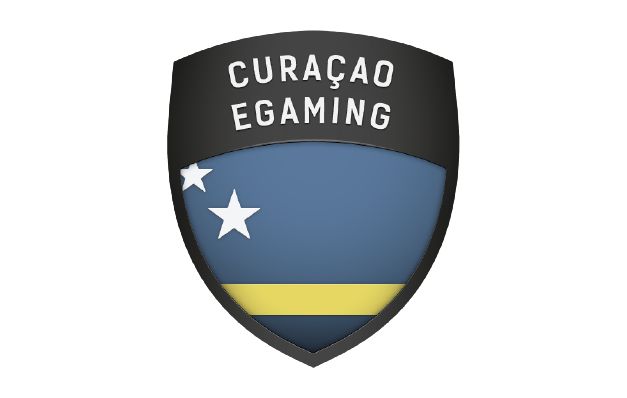 10000 BC DoubleMax Slot: Overview
10000 BC DoubleMax is a video slot which is packed full of fun. Users can enjoy a 5×5 set of reels with 50 paylines, which is above the average. Additionally, it has a range of excellent features, ensuring plenty of excitement when spinning the reels. 4ThePlayer has put a lot of work into crafting a high-quality slot, and this certainly shows signs of living up to expectations.
As a relatively new release, it hasn't won any awards yet, but there's still plenty of time for it to be put up for consideration.
There's no direct link to cryptocurrency with this title, but it's still available at crypto casinos. Consequently, crypto bettors can enjoy it without using fiat as a middleman. Using our toplist, users can easily find the best crypto betting sites which offer access to 10000 BC DoubleMax.
How to Play 10000 BC DoubleMax with Crypto
To start playing 10000 BC DoubleMax, users must first create an account at a crypto casino. It's a relatively straightforward process, but our step-by-step guide makes it even easier.
Find an appealing crypto casino from our researched toplist
Sign up and complete the registration process
Make a deposit using a crypto wallet
Find 10000 BC DoubleMax
Set the appropriate stake
Spin the reels
It makes it an easy-access process for all players, from beginners to veterans. Users can also easily find the controls with the stake and spin buttons on the right side. It's the standard layout for most slots, ensuring players can quickly adapt to what it expects.
What Cryptocurrencies are Acceptable?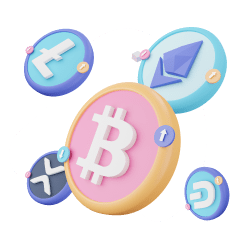 With the growth of cryptocurrency comes a broader range of choices. However, crypto casinos don't always keep up with the latest trends. So, users can't always find the most suitable crypto for their needs. However, some crypto options tend to be available at most sites. So, our review provides information on the most common cryptocurrencies, which will be available at most sites.
Bitcoin
Litecoin
Ethereum
Cardano
Bitcoin Cash
Tether
Ripple
Tron
Of course, this isn't an exhaustive list, there are other options available. It's essential to check the available options before creating an account, particularly if using one of the more niche options on the market.
10000 BC DoubleMax Slot RTP, Details & Wager Limits
A high RTP is always favorable with a casino slot. The RTP value informs users of the average return on the game. So, the higher the RTP, the more the game returns to players on average. It allows bettors to create a better betting strategy, particularly regarding bankroll management. 10000 BC DoubleMax has an above-average RTP, offering 96% to players.
The RTP of 96% means for every 1 BTC wagered, users get 0.96 BTC back. However, it's critical to understand this is an average. It doesn't mean every player will get that exact return. So, five players may lose their whole deposit, but the sixth player may win 5.76 BTC. It's how video slot games work and where the risk appears.
10000 BC DoubleMax uses a 5×5 grid with 50 paylines. So, it provides more ways to win than the average. While it doesn't hit the enormous number of ways to win in Megaways games, there are still plenty of opportunities to create a winning line.
The stake level in 10000 BC DoubleMax is between $0.10 and $10. So, the lower stake levels will appeal to lower-budget players, but higher-budget players may look for titles with higher potential wagers. However, it's still a positive wager range overall, particularly for players who aren't high-rollers.
There's a substantial range of features in 10000 BC DoubleMax, giving players plenty of things to look forward to. Here's what to expect when playing:
Cascading reels with double multipliers
Mammoth explode feature
Mammoth shuffle feature
Free spins round
Bonus buy option
The base game features a single game mechanic to add to its interest. Whenever a winning line lands, there's a cascading reels feature. So, the winning symbols vanish, new symbols drop in, and the game has the potential to create new wins. Because 10000 BC DoubleMax has the DoubleMax feature, each cascading win will double the multiplier. It resets once the cascades end, but three or four wins in a row can provide impressive wins.
Whenever there's a spin without a win, 4ThePlayer has added two random features which can appear. The first is the mammoth explode bonus. A woolly mammoth drops onto the reels and destroys some symbols. New ones will then appear, with a win guaranteed at this point. The cascade and DoubleMax are both active and can lead to a substantial payout.
The second random feature is the mammoth shuffle bonus. It shuffles a 3×3 symbol to the right-hand side of the reels to guarantee a win. Once again, cascades and multipliers are active.
There's also a free spin round. It begins when 3, 4, or 5 scatter symbols appear on the reels. It awards 7, 10, or 15 spins, with extra scatters during the round providing extra spins. During this round, the DoubleMax doesn't reset between spins. So, if players increase the multiplier to 4 through cascades on the first spin, it remains at 4 until another cascade lands, it can then increase even higher. The random mammoth features appear more often during free spins, so it's a much more lucrative round.
10000 BC DoubleMax has a bonus buy feature, so users who want to jump right into the bonus can spend 100x their stake and get started. However, UK players won't be able to utilize this, as buying bonus rounds in the UK is impossible.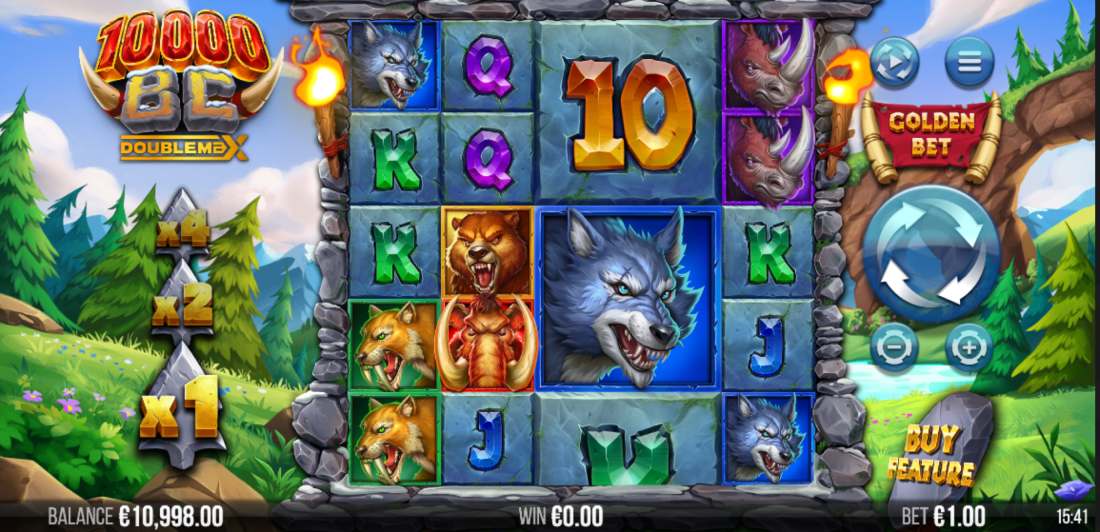 The name of the game should give an obvious clue to its theme. It's set in the past and uses prehistoric animals to show this. Looking at the slot's background wouldn't give too many clues, partly because it's a pleasant-looking forest scene. However, it becomes apparent once the reels start spinning and extinct animals appear. The theme is one of the most interesting, mainly because it's different from what other slots offer. So many games use Ancient Egypt or Greek mythology, so seeing a prehistoric theme is a wonderful surprise. 
It also adds some extra excitement to things because the game adds some peril to matters. The creatures landing on the reels are all dangerous, so it will shock users when they land. Of course, once the initial surprise vanishes, it's a lot of fun, but the first time can cause some bettors to jump.
Visually it's one of the most majestic titles around. 10000 BC DoubleMax manages to provide symbols which have a vibrant, cartoony color scheme but also feel realistic. It really stands out from other slots, which seem to be a bit drab and overly serious.
The reels also have excellent animations, so some amazing creatures can interact whenever a spin lands. It adds an extra layer to a slot with a superb theme and graphics.
The color scheme is fantastic for 10000 BC DoubleMax. It chooses to be bright and vibrant so everything stands out on the reels. Many games choose to go for a darker scheme, so seeing something with a bit more life is great.
The design of the game is excellent. The spin controls are on the right, standard for video slots. Users can select their stake at the bottom of the screen. It offers simple increments to increase or decrease the value. It makes it simple to start spinning the reels, especially for players used to other slots with similar control schemes.
The background also looks great without overshadowing the game. Some titles can create impressive backgrounds, taking some focus away from the reels. So, it's fantastic to have a nice background, but the reels are still the central aspect of the screen. 
Sounds are a little bit of a mixed bag. Although the soundtrack is pleasant enough, it doesn't feel like it links to the theme. It's an upbeat tune, which is a lot of fun but is also quite generic. It would be nice to have a dedicated piece of music, as it would add to the experience.
The symbols in 10000 BC DoubleMax all directly link to the theme or video slot tropes. So, it instantly grabs the attention of experienced players while also appealing to beginner bettors with an impressive graphics standard.
With a substantial selection of symbols and the standard playing card trope, it gives users an excellent on-screen visualization of how the reels land.
The payouts are all multiplied by the total stake:
| Symbol | 3 on a payline | 4 on a payline | 5 on a payline |
| --- | --- | --- | --- |
| Bonus Scatter | - | - | - |
| Wild | - | - | - |
| Mammoth | 0.4x | 0.6x | 1.2x |
| Sabretoothed Tiger | 0.28x | 0.4x | 0.6x |
| Rhino | 0.2x | 0.28x | 0.48x |
| Wolf | 0.16x | 0.24x | 0.32x |
| Bear | 0.16x | 0.24x | 0.32x |
| Ace | 0.12x | 0.2x | 0.28x |
| King | 0.12x | 0.2x | 0.28x |
| Queen | 0.08x | 0.12x | 0.24x |
| Jack | 0.08x | 0.12x | 0.24x |
| Ten | 0.08x | 0.12x | 0.24x |
10000 BC DoubleMax Volatility
According to the game developer, 10000 BC DoubleMax has low volatility. However, with a maximum payout of 10,000x the stake, it's unlikely it's actually the case. In fact, during our playthrough and from accounts from other players, we found the volatility is much more likely to be medium to high. So, in our expert opinion, bettors should prepare for a higher volatility experience with this game.
The volatility of a game refers to how often the game creates wins and the level of payout of those wins. A low-volatility game will create wins regularly, but the wins will be of a lower value. A high-volatility game takes longer to create wins, but when they appear, they're of a much higher value. Medium-volatility games sit in between the two levels.
As a result, higher volatility games suit high-roller players better. Because there are significant gaps between wins, having a larger bankroll makes dealing with long spells with no wins easier. So, bettors must be aware of their budget and how it relates to volatility before choosing a game to play.
10000 BC DoubleMax Mobile
As is the case with most new releases, 10000 BC DoubleMax has full mobile compatibility. Because it uses HTML5 for development, it is compatible with almost all platforms.
Browsers can open the game easily on desktop and mobile. So, iOS and Android players have the ability to play the game without downloading additional software. Consequently, almost all mobile markets have access to 10000 BC DoubleMax.
Part of the positives around the game also relates to its design. Mobile bettors will instantly recognize the game layout, with a stake setting at the bottom and spin controls on the right. It's a user-friendly interface, which is vital for a mobile game.
With mobile gaming seeing colossal popularity, it's fantastic to see 4ThePlayer taking mobile development seriously. 10000 BC DoubleMax showcases this through the fast response time of its controls and excellent optimization, ensuring rapid gameplay.
Every slot game in existence has positives and negatives. With so many on the market, it can be difficult for users to comprehend the most suitable title. Our pros and cons section offers quick access to an informative rundown of a game.
Pros
Cascading wins allow for some excellent wins
The DoubleMax feature provides the chance for huge multipliers
Random base game features allow for extra wins
The free spins round is fantastic
Cons
There can be long waits between wins because of the volatility
Lower budget players may struggle with 10000 BC DoubleMax
10000 BC DoubleMax is a high-quality crypto slot. It provides users with excellent features and does so with fun visuals. High volatility may put off low-budget players, but the substantial payouts and impressive bonus rounds make it worth playing. 
With the ability to re-trigger free spins and a multiplier lock, incredible payouts are possible, which makes it a tremendous amount of fun. There is a bonus buy feature, but it's not available in all jurisdictions, so bettors must check to make sure they can use it.
Overall, 10000 BC DoubleMax is a superb video slot providing players with lots to enjoy. The 10,000x the stake maximum payout is excellent for a medium to high volatility title, so it's well worth taking a closer look at.
Are There Free Spins or Bonus Rounds in 10000 BC DoubleMax?
Yes, there is. It provides users with up to 15 free spins and sticky multipliers. As a result, it provides a fantastic bonus round with some impressive potential payouts.
What Are the Wagering Limits in 10000 BC DoubleMax Slot?
Users can stake between $0.10 and $10 in 10000 BC DoubleMax. It's appealing to lower-budget players, but high-budget users may prefer a larger stake range.
Can I Play 10000 BC DoubleMax for Free in Demo Mode?
Yes, there is a demo version of 10000 BC DoubleMax. However, not all crypto casinos provide a demo option to users. So, it's essential to check demos are available before creating an account at a site. Particularly for users who like to check the game before playing for real money.
Is 10000 BC DoubleMax Slot Fair and Random?
Yes, it's completely fair. Because 4ThePlayer is a legitimate developer, it ensures it creates secure games. Additionally, as long as bettors choose a recommended site from our toplist, they can guarantee genuine versions of the game, which also ensures fairness.