Introduction to No Registration Account Casinos
A no registration casino is precisely what the name suggests. Bettors can play at the site without going through the sign-up process. It makes it a much faster and more straightforward betting experience. Most operators using this model allow for e-wallets or cryptocurrency as a payment method. Crypto is typically the more popular payment method, and they're becoming more popular with players within the blockchain community.
No registration casinos offer bettors a significant range of benefits. Fast payouts, convenience, and high security are all factors helping the niche's growth. However, with more players moving towards no registration betting sites, site safety must remain at a high level.
With our guide, users can fully understand the different safety measures of no registration casinos and why they can feel safe when playing without creating an account.
As a note, no registration casinos can also be known with the name of no account casinos.
Importance of Safety Measures
Bettors have to remain safe when gambling. Without safety, the risks go far beyond just losing a bet. Without payment security, the bettor's finances are at risk and without data protection, the user's personal information could be compromised. It goes beyond the standard security measures retail sites offer, online casinos have to be almost impenetrable.
Playing at an unsafe casino can lead to more than just losing funds. While funds are critical, identity fraud can cause far more problems. For example, if a player has their identity stolen, it can lead to debts being run up in their name, credit cards being taken out, and even mobile phone contracts. An unsafe site can cause these sorts of issues to come to the fore.
So, bettors have to ensure the site they play at is safe. An excellent way to find the best no registration casinos is through our reviews and guides. We cover all aspects, from game selection to security, so there's no stone left unturned.

Payment Security, Cryptocurrency, and Fraud Prevention
Although no registration casinos allow e-wallets as a payment method, crypto is the main one. It's available at the top sites on the market and is most popular with players. It may seem strange, as without an account, how can bettors complete transactions? Well, it's a lot more simple than it sounds.
The site works through users making a deposit using a crypto wallet. They then get access to an account which is linked to the wallet. There are then two possibilities. Bettors will either make an instant withdrawal back to the same wallet when the session ends, or they can create a username and password linked to the wallet.
Betting in this fashion allows for rapid transactions, especially when a no account casino's compared to a traditional casino, as there are no processing times. It also provides high levels of security as no player information is provided. The sites also ensure all data is encrypted, so even the wallet address remains secret. It makes the whole payment process entirely safe for users.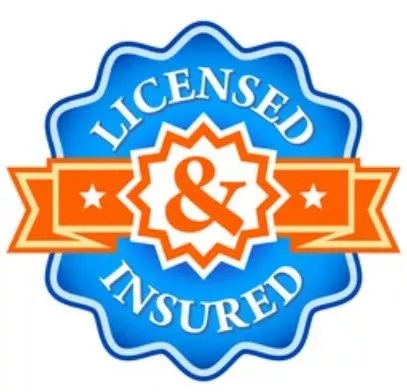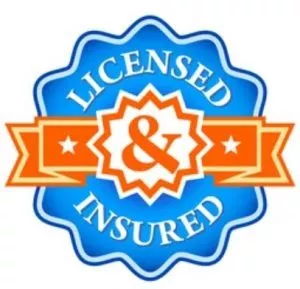 Licensing and regulation are essential within the crypto betting world. It provides additional protection for players beyond site security. However, it's not quite as vital for online casino no registration. Few operators have a regulatory license because these sites don't take any player information beyond a payment method.
As a result, users don't get complete protection regarding a license. However, as the no registration industry grows, there could be some compromises that allow special license dispensation. It's something to look for in the future, though.
Encryption and Data Security
Encryption is a powerful tool to protect players from malicious hackers. It takes any data a crypto casino holds on users and makes it unusable without the correct cipher key. As a result, any data the site holds is protected when there's encryption in place.
Not all sites have SSL encryption, which should be a red flag. A site without an SSL certification should be a site worth avoiding. Fortunately, the sites on our no registration toplist have excellent encryption technology. It means bettors don't have to worry about their payment information being at risk.
While some people may think encrypting data at a no registration casino isn't worth doing, there's still some danger of theft without it. One example could be the risk of malware without an encrypted connection. If a hacker could connect with a user when they are playing games, it could lead to the installation of malicious software, so with no encryption, players are in danger.
Responsible Gambling Features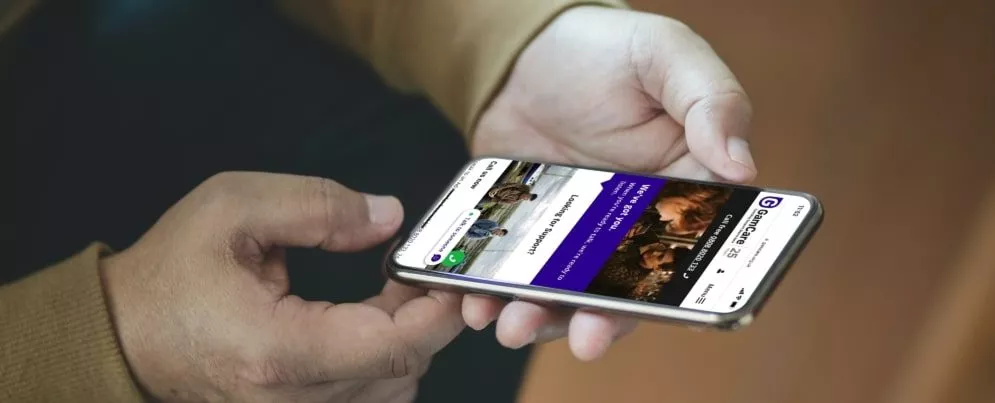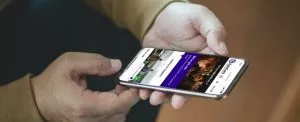 More crypto casinos are offering responsible gambling features currently. Problem gambling is a severe issue, so protecting players from the risks is vital. It involves offering tools and resources to ensure bettors don't tumble down the rabbit hole of addiction. While no registration casinos don't always have the tools, there are still some critical aspects users should look for.
Deposit and stake limits are among the most common tools bettors will use. It stops players from making deposits above a specific level. While most users set a budget, these tools enforce it strictly. It prevents bettors from making additional deposits outside their budget, with the same concept applied to their stakes.
Users can also self-exclude themselves and set time limits. These tools make it difficult for players to spend too long at a crypto casino. Self-exclusion stops them from using the site for a certain amount of time, and time limits do precisely as they suggest, they limit how long bettors can play for.
Customer Support and Dispute Resolution
The customer service at no registration casinos is typically fantastic. Because bettors don't stay around for a considerable amount of time, they must provide a high-quality service to ensure players return. However, there are some issues with customer service, as each user doesn't have any sign-up details.
Typically, if a player has a problem, it must be fixed during the current play session. If not, it's likely the site won't store any data. As a result, it's challenging to resolve issues across multiple visits. It also applies to dispute resolutions, as the site can't solve a problem without the data it requires.
It's one of the few drawbacks to no registration casinos. Although support is excellent for short-term problems, long-term issues may end up without a resolution.
Privacy and Data Protection
Privacy policies at no registration casinos essentially don't exist. Although this may sound like a red flag, it's not the case. Each site doesn't take any information from players, so there's no data to store. As a result, there's no need for a complete privacy policy. Typically the casino will provide legal information about how it keeps cookies, but on the whole, it doesn't hold any data.
On the rare occasions, it does store player data, it will have total encryption. So players don't have to worry about their data being compromised. If anyone gets hold of it, it's useless unless they can decipher it. How data is protected is all part of the data protection policy.
Fairness and Randomness of Games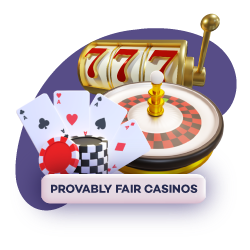 There are various ways fairness is maintained with casino games. One of the first is through the RTP value. It's a percentage which shows bettors how much of a house edge the game has. A complex mathematical formula ensures the house edge is accurate, although players must be aware it's an average, so it won't return precisely the amount on every turn.
Players can also enjoy provably fair games. These titles use the blockchain to prove a game behaves fairly. It's one of the newer ways to play casino games, but it's gaining popularity. Part of the enjoyment users get is through the ability to prove the game is statistically correct.
Some sites also use an auditor to prove games are fair. It will check the RTP values of games and then aware a certificate if the games are genuinely honest.
Transparency and Auditing
Transparency is vital at a no registration casino. Because bettors trust the operator to behave fairly, without clarity, it will ruin the faith between each party. Without any belief, there's no way players will sign up for the site.
To elicit trust from players, casinos can submit to an auditing process. It will audit all aspects of the site, from game fairness to payment processing. A site which agrees to be audited shows its users it is trustworthy. It's especially impressive when the audit results are available through the casino.
There are a significant number of safety measures in place at no registration casinos. As a result, bettors can feel safe in many traditional ways but also have the added bonus of no personal data storage. So, even if there's a data breach, player information is secure as it wasn't a requirement to use the site.
Despite this, users should always play at a reputable site. We only recommend trustworthy sites, so our reviews are the best place to find a no registration casino. Anyone looking to get into this gaming method should use our reviews and toplists to find the most suitable site.