Casino
Bonus
Features
Payments
Banking
Licenses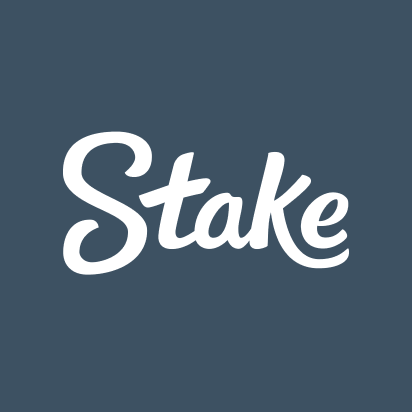 Exclusive Bonus: 200% up to $1000!
Personalised bonus offer
Provably Fair Games
Sportsbook with eSports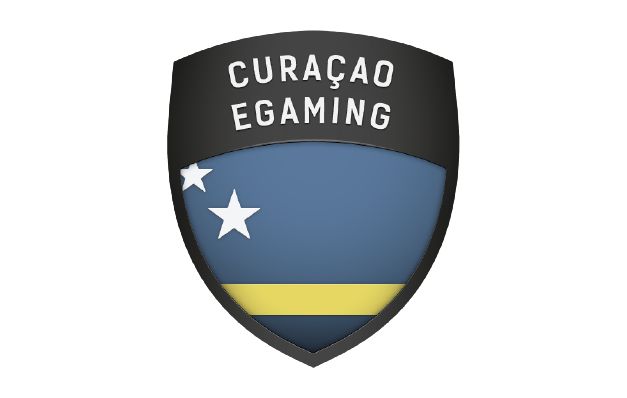 70 Free spins worth $80
Large selection of games
Provably Fair Games
VIP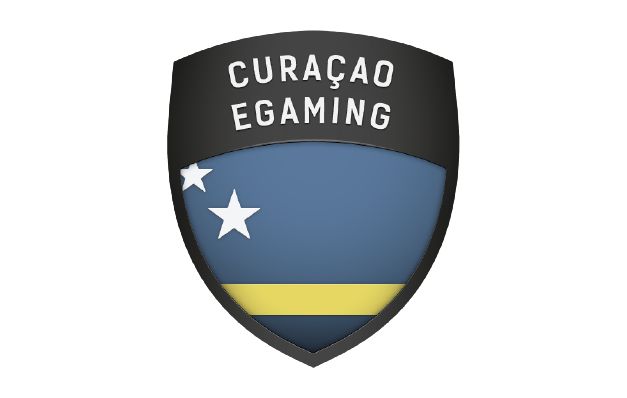 CSGO Crash is a game where players gamble with skins from Counter-Strike: Global Offensive. It features a graph with a line that moves in it and players can stake a certain amount and when the game starts, the line on the graph starts moving, and so does the multiplier. Players must cash out to win, but this cashout has to be timed perfectly to prevent a crash which results in a complete loss of the wager.
For example, if a player cashes out when the multiplier is x2, the player gets two times the amount they wagered. The only catch is that the multiplier could crash at any time. When this happens, a player loses their stake.
The History of CSGO Crash
CSGO Crash would not exist without the emergence of skins within CS:GO, more specifically thanks to third-party platforms where players could trade and cash out their skins. The first skins got released in 2013 when players could purchase cases and ultimately open new skins. 
As each skin held monetary value, players started trading them outside the game until new platforms emerged. CSGO Crash is the extension of the already popular crash game. The only difference is that it allows players to only wager using their CSGO skins.
For users that would like to enjoy CSGO Crash, here are step to playing it:
1. Go to a trusted CSGO gambling site
Go To A Trusted CSGO Gambling Site
Players need to find a CSGO gambling site that is certified and trusted. This is so that they get the best value for their money. Always look for websites that have great bonuses, and have a good reputation for avoiding losing your money on scams or honeypots. A trusted website is also more transparent with its players and, more often than not, has a provably fair gaming page to showcase its trust.
Sign up on the site
This process entails putting your basic information on the website in order to gain access to the CSGO gambling website. This is a standardized process, but some CSGO gambling websites also require you to connect your steam account to access your skins wallet.
Deposit funds 
Then comes the fund's deposit process. With CSGO skins, the process involves moving your skins from your steam wallet to the gaming wallet. In some cases, skins are converted into in-game currency; when you cash out, you can only cash out skins. The second way of depositing is to fund your website account and purchase skins from the website's marketplace. Either way, once you have deposited skins into one CSGO gambling website, the process is similar across all of them.
Play CSGO Crash
Now that you have your funds or skins ready, select the CSGO Crash game and wait until a new game is about to start – you will have 15 seconds to place your wager. You can add a single skin or multiple skins depending on the amount you want to bet. Once the game starts, be sure to cash out before the game crashes or set a multiplier number on auto-cashout. We will discuss more ways not to lose money in the next sections.
Betting in CSGO Crash involves placing a skin as a wager instead of tokens or digital cash. This means that players should know the approximate value of the skin they want to bet. Of course, the website will show how much a skin costs, and players have only 15 seconds to decide before the game starts. Have a strategy in mind before each new game start to know how to balance out your bankroll.
The Different Types of Bets
The number of skins you have in your wallet will most often than not dictate your betting strategy. You could take a riskier line or a lower-risk one. Better yet, you can even automate the process. So a player can make a low-risk bet by betting on either a high-value skin or catching a lower multiplier like a 1.2x. On the other side, one can opt to bet small and hit bigger multipliers like going for that 10x or 20x.
There isn't just one CSGO Crash game to rule them all. There is, however, a single derivative to make players feel more entertained aside from the classical one. So here they are:
CSGO Crash
This game format was inspired by the already famous Crash game, which started becoming popular on traditional crypto betting websites. Instead of gambling with crypto, players use CSGO skins to wager and also receive their winnings. 
X-Roulette 
X-roulette is a combination of CSGO Crash and the game of roulette. On X-Roulette, one would bet on what multiplier the roulette would land on. They win when the multiplier equals or exceeds the number they chose.
The odds of winning CSGO Crash are fair and random thanks to the use of the hash system that ensures that all CSGO Crash games are provably fair. Even with the house edge, it gives all players an equal chance at winning the game. 
Players who cash out earlier have lower odds of losing their bets because they're taking fewer risks, but that's not always the case as the randomly generated hash can set the multiplayer high or low.
Top 3 CSGO Crash Sites Compared
Picking the best CSGO Crash site might be a daunting experience. To help players, here is a comparison of the top three CSGO Crash websites:
CSGORoll
CSGORoll has one of the best atmospheres for players, with new players even getting bonuses and rewards. The site lets players deposit with fiat currency or cryptocurrency. But players can only withdraw skins.
CSGOLuck
The gameplay on CSGOLuck has been praised for its smoothness.  CSGOLuck is also known for its quick deposit and withdrawals. And it's customer care that helps with all issues. However, the site does not accept crypto as payment yet.
Stake
The stake is another CSGO gambling site that is praised. It is known for its massive giveaways and its simplistic website designs. However, Stake is restricted in some countries, so not all players can access it. They also do not give welcome bonuses.
Features of a Great CSGO Crash Site
Any CSGO Crash website must meet the standard for any CS:GO or gambling fan, meaning that it should have an easy-to-understand UI, not too buggy. In addition, the website should give players deposit bonuses if they deposit skins and allows players to automate their trading or betting. What's even more important is to have an instant withdrawal process. All this coupled together helps generate less gaming friction.
Selection of Deposit Methods
A reputable CSGO site would have a wide range of deposit options to choose from. The most simple one is Steam connection but some CSGO Crash sites should enable credit card or G2A deposits. Cryptocurrencies is always a must, especially since a lot of younger audiences are versed in digital currency.
Free Coins Offers
For a new player that is still getting acclimated to CSGO Crash, it would be an advantage to be exposed to bonuses that can further incentivize their gambling habit. New players can use bonuses like free coins to play the game and learn how to play without staking their own money. A great CSGO Crash site should give free coins.
A Provably Fair System For All Games
Players should never use CSGO Crash sites that do not have a provably fair system. Great CSGO Crash sites are provably fair. This means that they are truly fair and random. These sites can achieve this because of the hash system. With it, players can check for themselves if the game was fair.
Strategies for CSGO Crash
For players to get the best possible outcome, they would need to play with a strategy. Here are some of the best strategies in CSGO Crash:
Martingale Strategy
Here, players cash out when the multiplier hits x2, if they lose, they double the previous bet until they win. Players should start with a small amount because they know it'll be doubled.
Reverse Martingale
This strategy entails that instead of a player doubling their bet when they lose, they will double it when their bet is a winner!
Low Auto Cashout
Auto Cashout is a feature with which you can create a high paying strategy if the odds are in your favor. You can set a low auto multiplier, use a wager that allows you to make over 100 automated bets and check the progress after a large enough sample has been generated.
Players could get warped up in the game and make some mistakes that could cost them their winnings. Here are some common mistakes CSGO Crash players make:
Starting too big
Not using the auto cash out feature
Not practicing with free coins
Like any other gambling website, some websites are rigged while others are provably fair. CSGO Crash fits into this category simply because people want to wager their skins regardless of how trustworthy the website is. Regardless if people might consider the games rigged, the network hash can be verified, meaning you can check if the nonce and the numbers are randomly generated. The best way to ensure you're playing an unrigged game is to access websites recommended by other players or by Dappgambl!
CSGO Crash is a game of strategy but mostly luck. If you have enough skins and want to play an exciting and always engaging game, CSGO Crash might be the game for you. The game gives you the freedom to test out strategies, improve your CS:GO inventory, and have a lot of fun while doing it. Its allure is in the fact that all game interactions occur with game skins and not cash!
How much can you win or lose in CSGO Crash?
The amount players can win depends on the amount they stake. The more that's staked, the higher the profit.
How is CSGO Crash different from other gambling games?
CSGO Crash uses skin from CSGO as bargaining items instead of cryptocurrencies or fiat currency.
What are the odds in CSGO Crash?
The odds are random and fair. The odds of winning reduce the longer a player waits to cash out.