Spots and business go hand in hand. The same applies to horse racing, where some of the most prestigious horse races include luxury sponsors such as Rolex or Longines, which target a specific audience that has more money to spend. The more a sport seems off-limits, the higher the demand for access will become, which leads to more eyes on the competition.
Even if people in attendance are not actively bettings, any party involved in the sports understands there's potential for making money from the outcomes of the races. Major events in sports, such as the Kentucky Derby, are potential cash cows for any party involved in the race.
So who's profiting from this? We can say for a fact that bookies, casinos, and bettors are the ones that have the biggest advantage in this sport – that is, if we look at it from a gambling potential.
Can you really Bet with Crypto on Horse Racing?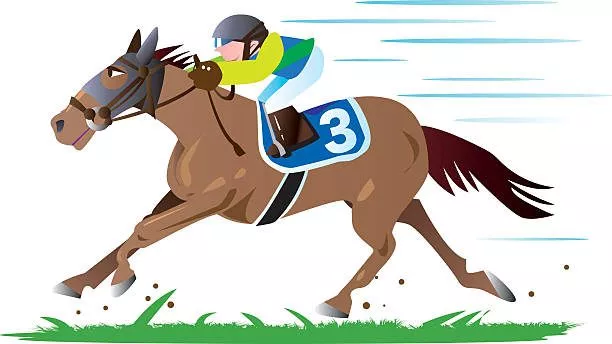 As a sport, horse racing is often included by sports bookies as one of the games on offer, especially in traditional casinos. However, cryptocurrencies are more delicate since crypto casinos have more restrictions attached to them – still.
While betting on horse racing using tokens is possible, finding a casino that offers known quality races in their sports books can sometimes be challenging. Alternatively, you can bet on virtual races, which doesn't require a sports betting license. If you find a crypto casino with the Grand Prix of horse racing, always know that it's possible to use your crypto to make bets on horses.
Are Crypto Casinos Winning from Horse Race Betting?
We found this to be challenging to answer because most of the casino's winnings are normally made from slots and crypto games. With casinos using external bookies to facilitate wagers on horse racing, it's not always easy to know if casinos are profiting!
What's apparent is how they can use their wide range of offers to attract users and convince them to continue using their platform for other gambling needs, regardless of its sports, slots, or live casino. Casinos with a select offer can also entice players to bet on horse racing in return for a bonus.
Can you Make from Crypto Betting on Horse Racing?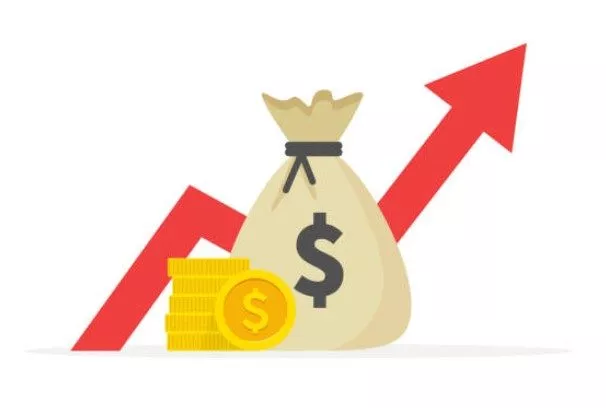 It depends a lot on how well you know the sport. Horse racing has a lot of betting options, making it one of the most diverse in terms of opportunities and low betting entry with high profits. Betting with crypto is the same as betting with FIAT on horses; only in if you bet with Bitcoin or other digital assets, you could be at a disadvantage.
Only some crypto casinos have horse racing in their sportsbook, meaning you're restricted to a few of them. The second drawback is the lack of bonuses for horse racing bets. Unlike other sports or casino games, you won't be able to access free bets, which could lead to higher profit margins and higher risks. As a bettor, you need to know the sport well enough to account for the lack of bonuses and also market volatility.
Still, there is a good side to all of this because betting options are the same on crypto casinos. If you follow horse racing, your betting strategies will remain the same regardless of your payment method. What's even better is that you're able to bet smaller amounts than normal since crypto platforms have a lower betting limit.
Should You Use Crypto for Horse Racing?
The short answer here is yes because crypto casinos give sports bettors a chance to gamble anonymously, processing payments faster and allowing them to bet using more than just FIAT currency.