How is Blockchain Impacting the Horse Racing Sector?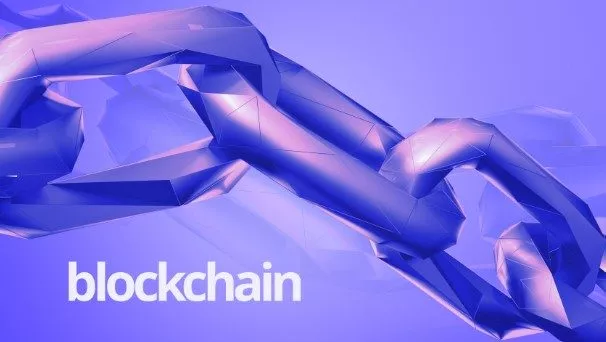 Blockchain, NFTs, and Web3 are all common terms for Gen Z and Millenial audiences who seek more engaging ways to interact with the sports betting sector. Fantasy leagues, virtual sports, and now virtual horses are new digital platforms that create a more interactive competitive environment, which is also monetized by the platforms.
Horse races have gone digital through the use of NFTs. Platforms like DeRace and ZED RUN have built complete ecosystems that allow users to own a horse, breed, and race their horses to win in-game prizes. 
This shows how the fast-paced blockchain digitization directly influences even prestigious sports such as horse racing. NFT horse racing is, however, only known and accessible to users with deep knowledge of Web3 since it involves crypto wallets and interacting directly with the blockchain.
Another way blockchain impacts horse racing is the bets people can make on horse races (both virtual and physical) using cryptocurrencies. Crypto betting on sports has gained popularity, and horse racing is still an in-demand wagering event regardless of the platform people are betting on.
Crypto also helps lower casino expenses and users' deposit fees, allowing them to win more from their bets using a decentralized currency. In addition, they can maximize their profits from more than one bet by reducing financial friction and helping them retain ownership of some assets (such as their NFT horses).
Blockchain will change the horse racing betting industry. We could see a shift from bookies to focus on both physical and digital events – since they provide verified and tamper-proof winning outcomes. But how can you bet using crypto?
Current Ways of Using Crypto for Horse Racing
Betting on horse racing is becoming more accessible for users since they can make wagers on almost any sport from anywhere in the world. They don't need to be physically there to implement a strategy, and every piece of data is at their fingertips.
Casinos now have a cryptocurrency betting option and platforms like BC.GAME, for example, lets people deposit and wager using 30 cryptocurrencies. Horse racing is getting more accessible for every type of user as long as bookies offer the game.
Another betting aspect is on NFT Horse Races, where digital horse owners can do more than just wager. They can generate revenue by buying, selling, and racing their online horses. They can also bet on horse races where they don't compete because they belong to the same ecosystem.
Crypto is not an overlooked asset by any means. On the contrary, bookies, casinos, and horse racing game developers understand the opportunities it can bring in reshaping people's perception of horse racing. Simply put, crypto makes the horse racing sector more accessible to everyone!
Digital Horses are the Future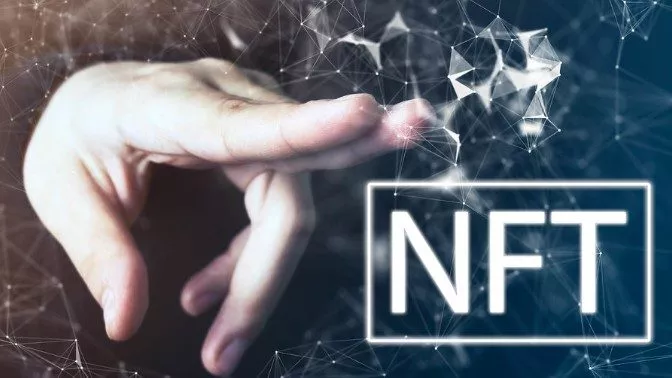 As blockchain technology continues to integrate into almost every digital sector, the Web3 space will create new applications for the horse racing sector to diversify and expand into new monetization opportunities.
The premise of crypto is that it's secure, trusted, and immutable, giving gamblers every reason to start using it. And as digital horse racing becomes known outside of the blockchain community, it will create new avenues for the horse racing sector to invest and expand into a digital marketplace that's set to become the future.
Digital horse racing is the future because it covers all Web3 security elements, giving players and bettors the piece of mind that they own their assets. In addition, any bet placed using crypto is automated and vouched by a network rather than by an individual.
While only a few casinos offer crypto horse race betting and a handful of NFT horse race games, this will rapidly change in the coming years as more companies will need to adopt the Web3 infrastructure.
From simple bets using Bitcoin on horse racing to watching and betting on races in an interoperable Metaverse, cryptocurrencies will play a crucial role in digitizing the horse racing sector in the next couple of years.