A Short Overview Of Monero's History
Monero emerged in April 2014 as a fork of Bytecoin. Originally named 'BitMonero,' community members decided to change the name to Monero as part of a range of improvements due to initial dissatisfaction with the fork. Named after the Esperanto word for the coin, the network upgraded in 2017 to change the fee algorithm and minimum block size.
In 2019, the coin was hard forked to implement the RandomX algorithm, which permanently removed ASIC support. 2019 also ushered in Monero support from the popular Ledger and Trezor hardware crypto wallets. In 2021, Monero announced its peer-to-peer mining pool, Monero P2Pool, went live. Monero wrote how the tool was built to mitigate mining centralization and the potential of 51% attacks.
The world's most popular privacy coin surged in value in the first few months of 2022 as several countries started to pressure crypto exchanges to cut down on Monero use. The network reduced its mining reward to 0.6 XMR per block in May and will introduce its next update, v0.18 Fluorine Fermi, on July 16th as a hard fork. Notably, the update will increase Monero's ring size from 11 to 16 and upgrade the 'Bulletproofs" algorithm.
As privacy coins like Monero grow in popularity amid concerns about regulatory activity, here's a clear, step-by-step guide on how to buy, sell, and trade XMR so that you may start gambling at the best Monero Casinos
Well-known exchanges like Binance, Bitfenix, and Kraken allow users to purchase Monero. Users can also turn to P2P exchanges like Bisq or Local Monero (photo below) to facilitate and participate in person-to-person commerce. Users will need to properly register themselves on a platform that supports Monero trading to begin transacting. Requirements and regulations might differ based on the platform.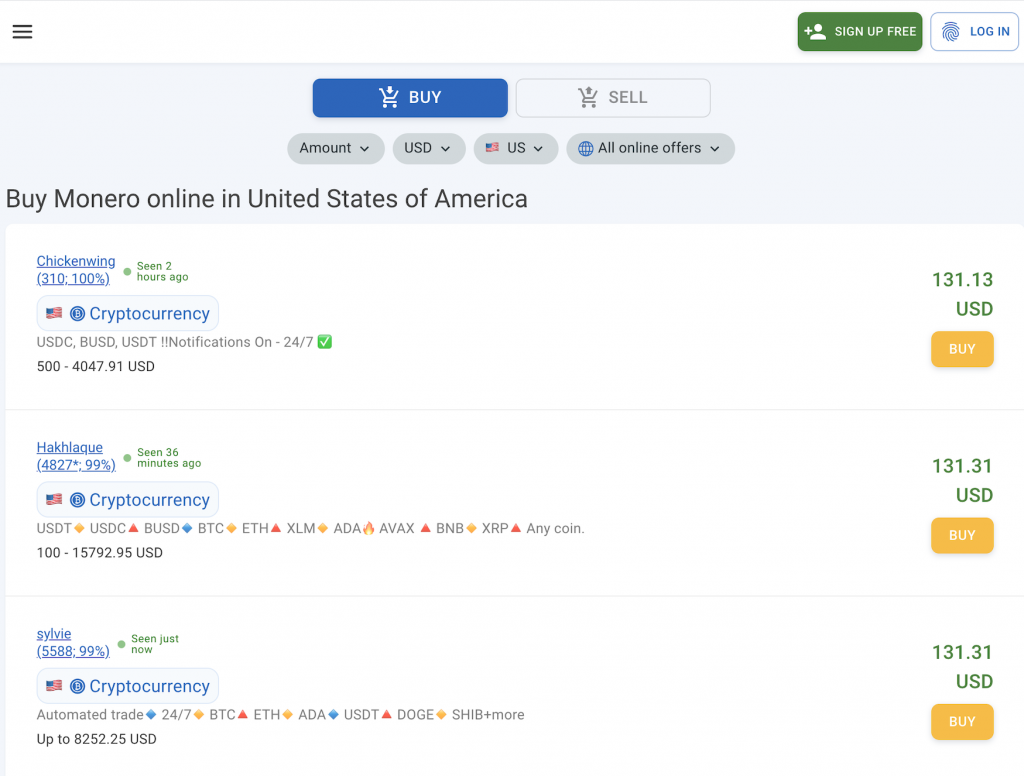 Step 2: Set Up A Crypto Wallet
It's always best to keep cryptocurrencies off of exchanges whenever possible, as these platforms control the private keys to accounts. Good Monero wallets include hardware options like Ledger or Trezor or a hot wallet like Exodus. It's always important to ensure any wallet supports Monero before use.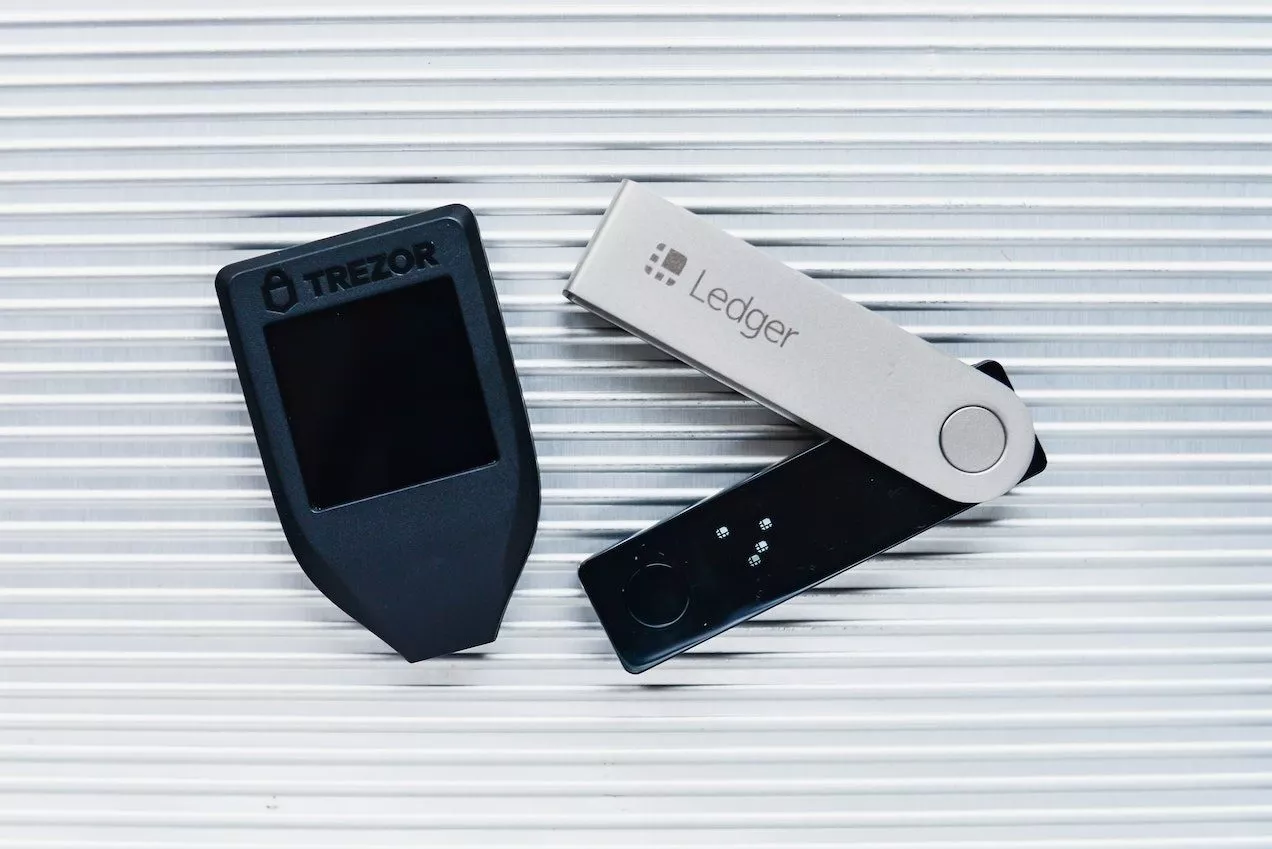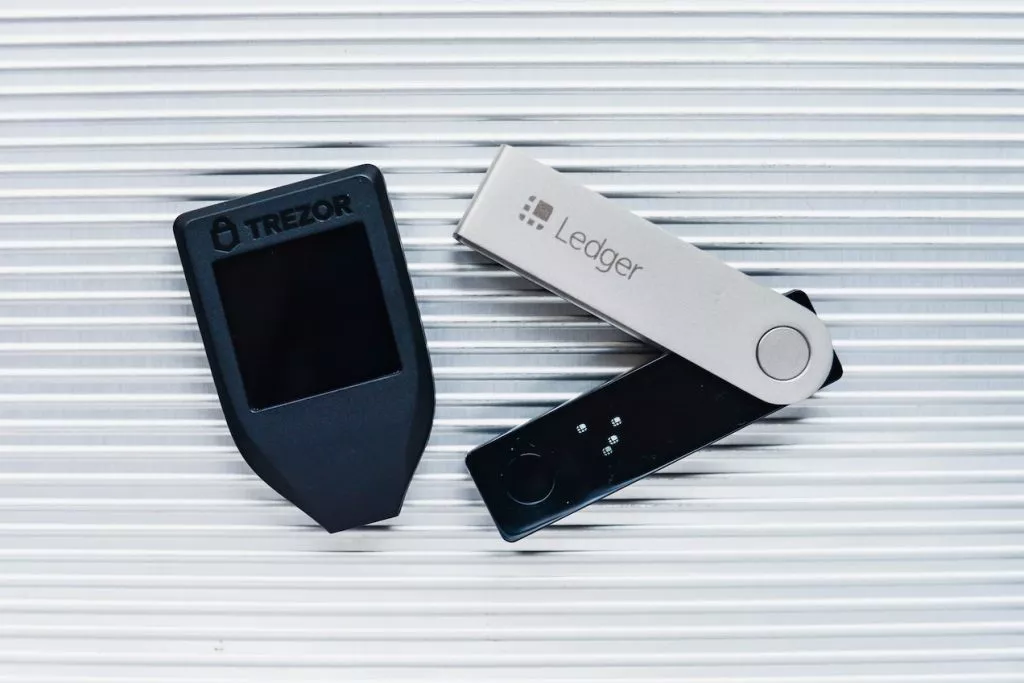 After a user has an exchange account, they can make a Monero purchase by selecting the amount of XMR, ensuring the account has enough funds to purchase, and then clicking 'buy.' Once the purchase is made, it's always best to send the coins to a secure crypto wallet. Users can search by block and transaction hash on websites like Local Monero's blocks explorer.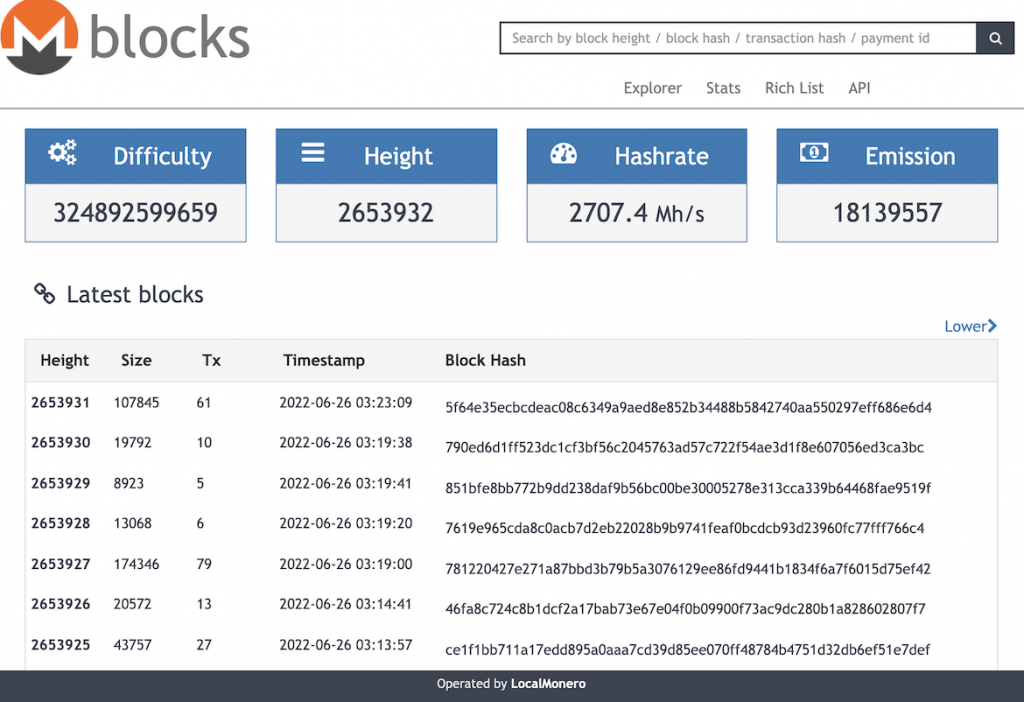 The Best Monero Exchanges
Monero's website offers a breakdown of platforms and exchanges that let users purchase XMR. Peer-to-peer exchanges, and atomic swaps, allow crypto users to directly swap virtual currencies.
Binance
Binance ranks as one of the best exchanges to buy Monero on due to the platform's popularity, influence within the crypto world, and reputation for security. As of mid-June 2022, 27% of total crypto trade volume flowed through Binance.
Kraken
Kraken is another well-known exchange to purchase Monero on. The platform features industry-leading security and advanced trading features like crypto short sales, margin, and stop orders.
The Best Monero Wallet
Exodus: The Exodus wallet is the best choice for Monero holders. The tool is known for its easy-to-use interface, which is a particular benefit for crypto beginners. The Exodus wallet is also non-custodial, meaning users maintain complete control over their coins. Exodus users can also trade via the platform's proprietary exchange.
Monero also offers several wallet options on its website for holders to download and use, like the Monero GUI Wallet.
Trading Or Selling Your Crypto
Monero's many privacy features make the coin a favorite for those seeking anonymity and security while trading. While 2022 has been a rough year so far for the cryptocurrency market, Monero's enjoyed a relatively strong 2022 as many have been drawn to privacy coins.
As the crypto market is much more volatile than traditional investments, prices can change in an instant without much warning. Investors should always do their research and trade what they are willing to lose to stay ahead of choppy markets.
Monero's also popular as it is easy to mine and features low barriers to entry, as ASIC mining equipment is unable to mine XMR. Monero transactions also hide the amounts and details about the sender and recipient, but Monero traders should still follow basic best practices to keep their assets safe. Tools like a VPN are useful tools for crypto traders, alongside basic Internet security, like not trading on a public WiFi network.
Current Cryptocurrency Prices
2022 has been a challenging time for crypto prices. Markets have slumped dramatically due to turbulence within traditional finance, and due to Terra's notable collapse which dramatically lessened trust in crypto. As crypto prices rise and fall dramatically, it's important for investors to remain prudent and do their own research before buying coins.
Here's a breakdown of leading crypto prices as of mid-June 2022.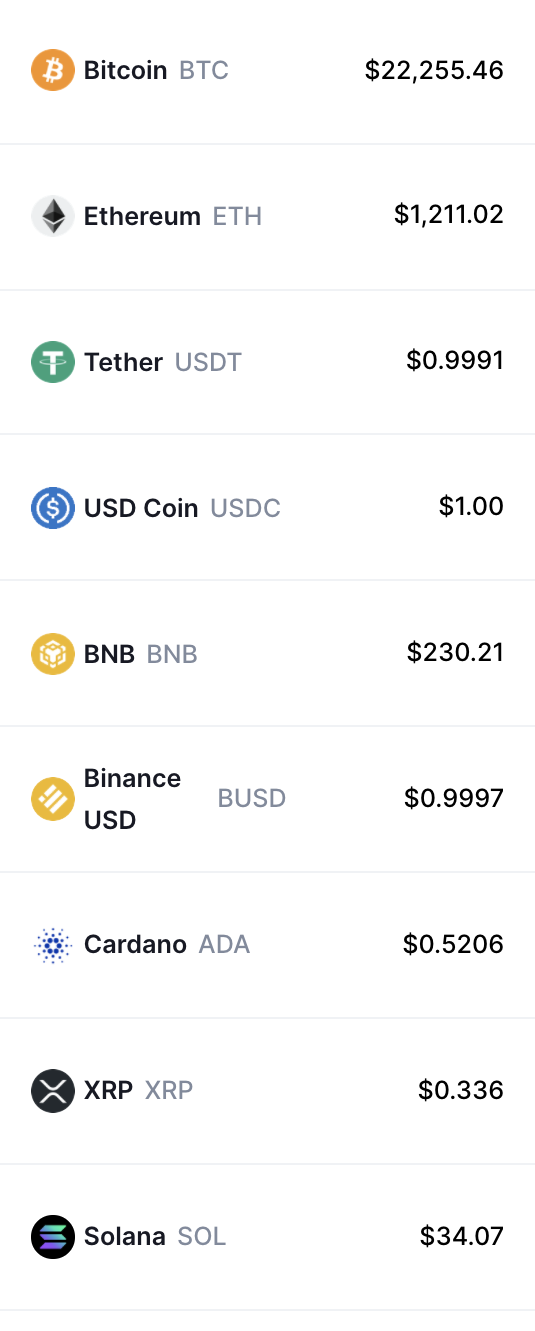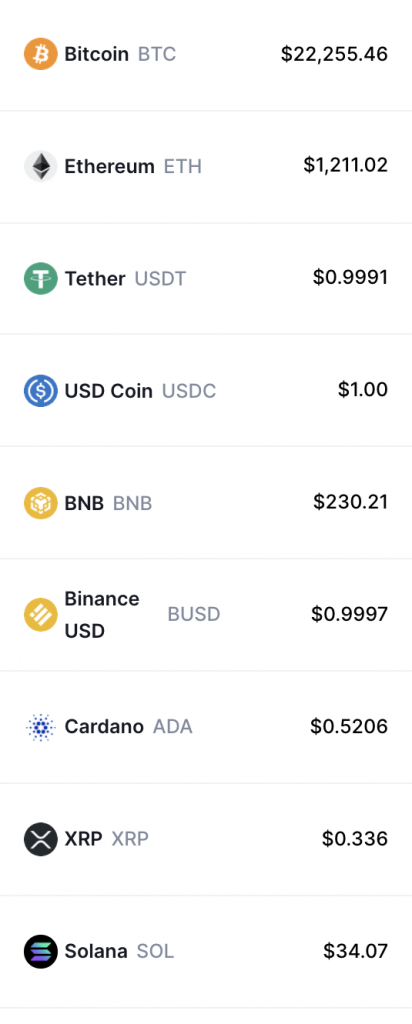 FAQ
Can A Crypto User Mine Monero?
Yes, Monero remains one of the most popular cryptocurrencies to mine. Monero mining has a low barrier of entry and is ASIC-resistant. Prospective miners do not need expensive hardware and equipment to mine.
Is Monero Totally Private?
While Monero's blockchain is private, CipherTrace announced enhanced Monero tracing capabilities in 2021 for qualified institutions. According to CipherTrace, their capabilities allow government agencies and financial institutions to follow Monero flows backward from transactions to the source to help prepare detailed reports based on alleged suspicious activity.
Is Monero Traceable?
Monero remains popular because of its privacy-focused nature, which provides protection for buyers and sellers looking to stay anonymous. However, while Monero's blockchain is private, there's always a chance that transactions and activity could be traced by a dedicated sleuth to a particular IP or home address. It's always important to practice good digital security measures when buying, selling, and trading crypto to reduce risks.