Step 1: Selecting the Right Exchange
Bitcoin is sold through broker platforms, also called trading exchanges. They perform the same job as the New York, London, or Sydney stock exchanges, only that they are not centralized, and are purely online. The first step before purchasing Bitcoin is to identify the right exchange. By this we mean, a platform that will adequately serve your goals. You also want to look at other aspects such as safety and transaction fees. Lastly, we can't overemphasize the need for a reputable broker when buying cryptocurrencies.
Our Recommended Exchanges
Is your head starting to swirl? Relax! You don't have to worry about finding the best Bitcoin exchange if you think this might be a challenge. Here are the best top selections that you can use for a seamless transaction.
Exchange
Unique Features
Website
Binance
500+ cryptos.

2Factor Authentication.

$60B+ daily volumes.

Fiat deposits accepted.

https://www.binance.com/
Coinbase
107+ cryptos.

Free educational material.

2Factor Authentication.

Fiat deposits accepted.

https://www.coinbase.com/
Now that you have identified the most appropriate platform, feel free to sign up. For purposes of illustration, we will use Binance since it's our most preferred broker for buying Bitcoin in 2022. So, head up to www.Binance.com and hit the "Get Started Now" button. Don't forget to check if the website is SSL certified to be sure that you're on the right site. Checking for SSL isn't anything close to rocket science. It's easy as pie. Copy the website URL to a word document and if it starts with "HTTPS," you're safe.
Binance has the fastest registration process you'll come across. Simply provide your email address and you're good to go. They will send you a login link to your email that you can use to create a profile. It's good practice to have a complete profile because money business is serious business. Set up an 8-character password to secure your account (include at least 1 uppercase, 1 number, and 1 symbol).
It's impossible to transact on the Binance platform before verifying your account. You could do this a year ago, but Binance removed that provision to comply with global money-laundering acts. Verification on this exchange is fast and easy. You will be required to provide a photo of your government-issued ID or passport and proof of address. Proof of address can be your recent utility bill or bank statement that has the address you provided to Binance during sign-up.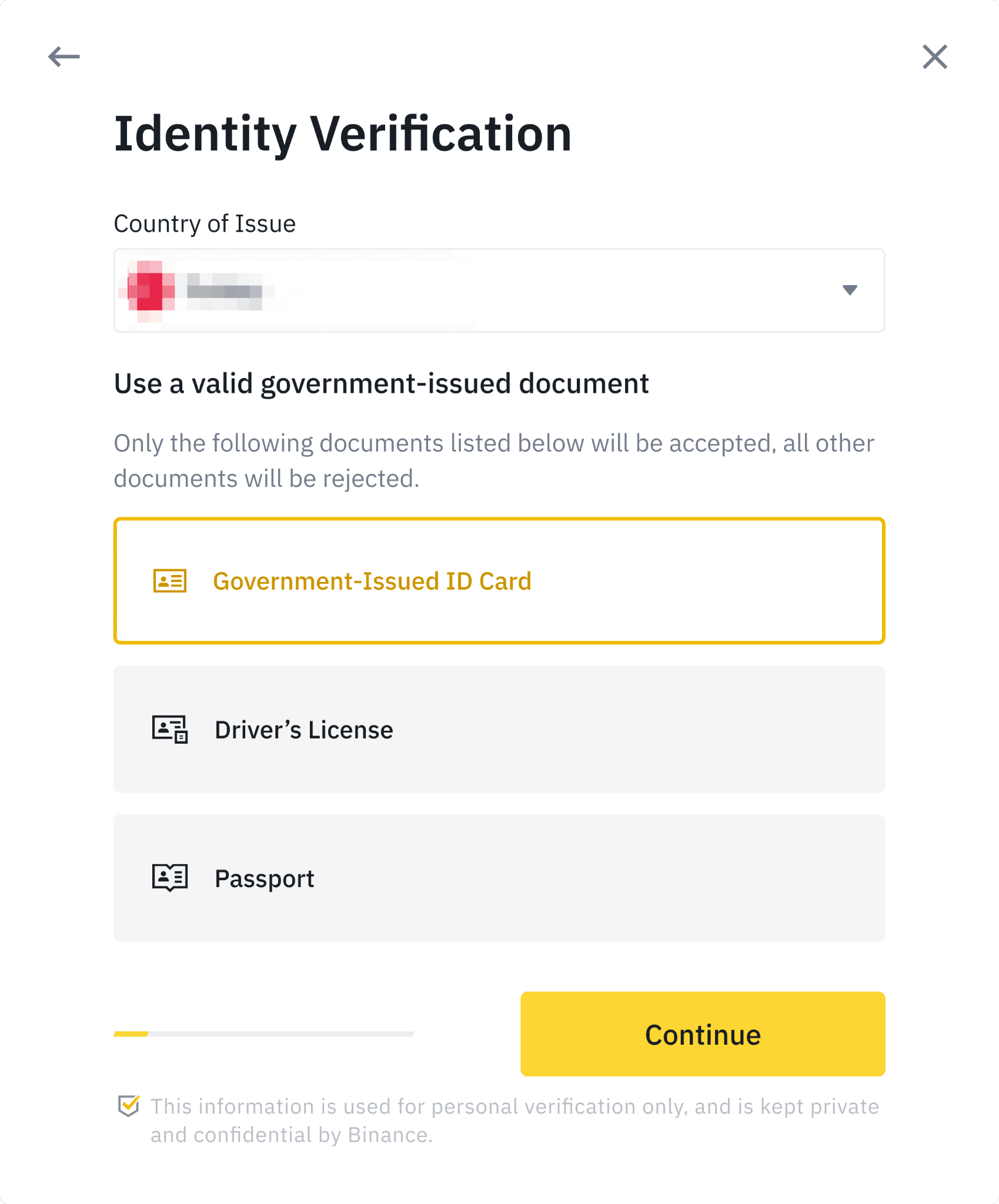 It's now Bitcoin o'clock. Ready to place your order? We won't keep you waiting. The ordering process varies from one platform to another but it's almost similar. Now that your account is 100% set, go to your account, and click on the "Buy Now" button on the far right. You will be required to select you preferred payment method and specify the amount of BTC that you want to purchase. The Bitcoin will be deposited to your account as soon as Binance receives it
Most Bitcoin exchanges support bank wire transfers, eWallets such as Skrill and PayPal, debit/credit cards, or even another crypto. Your choice of a payment option is significant as they all come at different costs. The speed of the transaction is also dependent on what method you use to finance your Binance account.
For example, there is a 1.8% fee charged on all credit/debit card transactions at Binance, plus a 1% withdrawal charge. crypto-to-crypto transactions also incur blockchain network fees.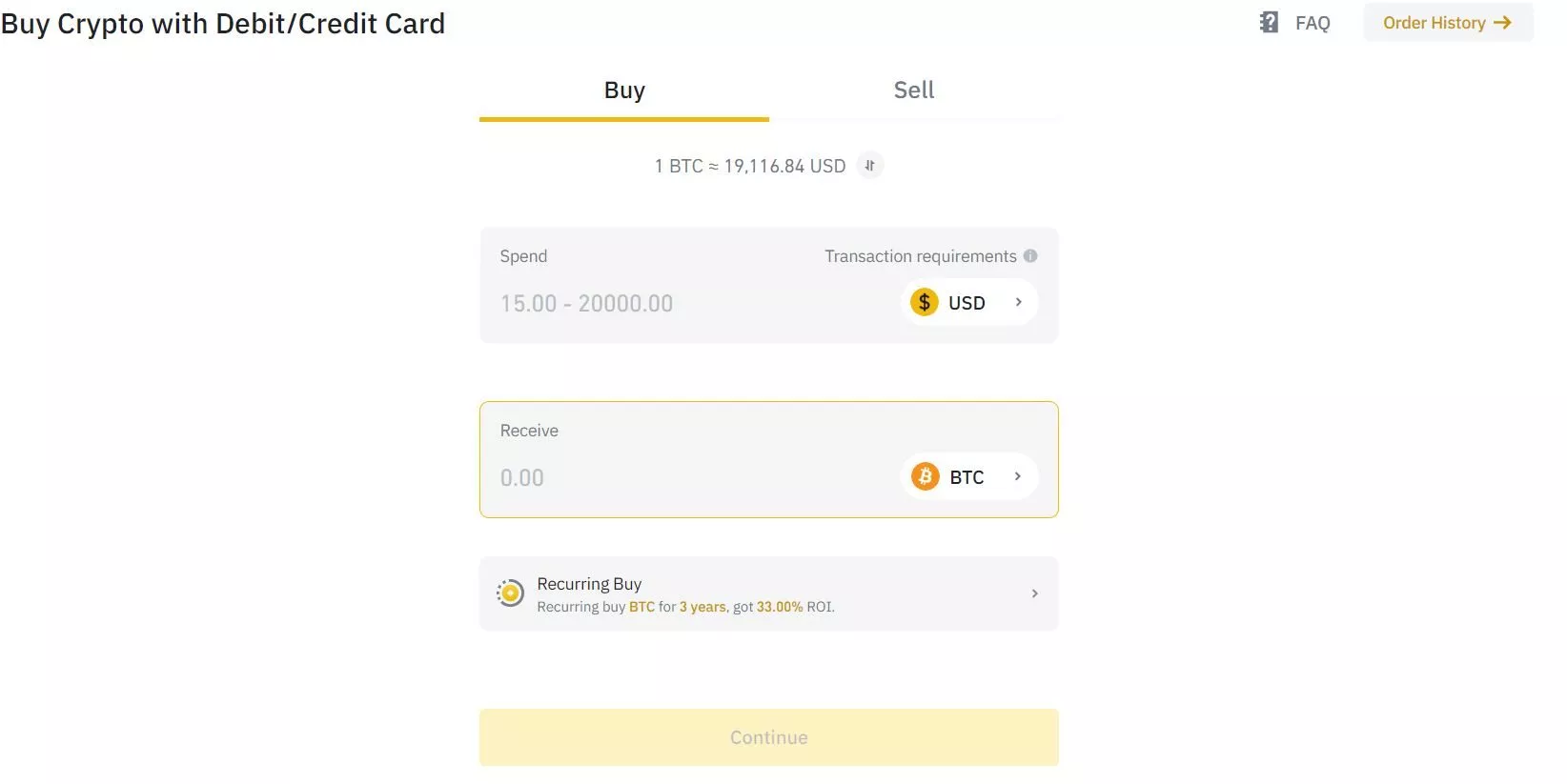 Step 5: Secure your Bitcoin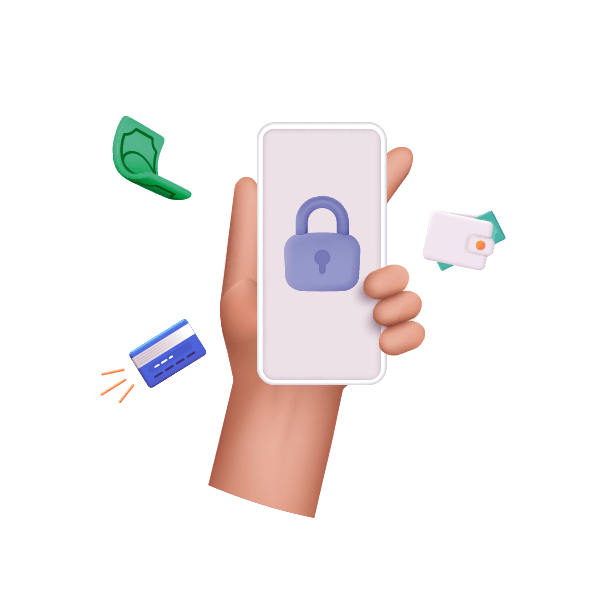 Just like fiat money, you can lose your Bitcoin in many ways. Binance is a safe place to keep your Bitcoins. You may however have an additional offline wallet for cold storage if you want more security. Apart from that, keep your password private keys and password safe because there is no way around it if you forget them or land them in the wrong hands. Keep in mind that you'll have to pay a fee for every BTC transaction, including moving it between personal wallets.
So you've been holding your Bitcoin for a while and now you want to sell it. How do you go about it? You have two main options when it comes to selling your BTC
Peer-to-peer trading: Find a friend interested in buying BTC and sell to them. They will simply provide an address where you will send them the coins they bought and you're good to go. You may receive payment in form of hard cash or eWallets like PayPal and Skrill. Some websites offer peer-to-peer matchmaking and they act as escrows to facilitate safe transactions among buyers and sellers.
Using an Exchange Service: The fastest way to sell your Bitcoin is through an exchange service. Here you don't need to look for a buyer, so the process is fast. If you're using Binance, simply log in to your fiat spot wallet. You need to convert your BTC into fiat. Binance offers two options to do so, (1)trade BTC to fiat via the spot market and (2) swap your crypto to currencies. You will be required to select your preferred fiat and payment method. Binance supports cards (credit/debit cards), eWallets, and bank wire transfers. Each of these methods has its pros and cons, so choose wisely. You're likely to receive cash in your eWallet almost instantly upon selling your digital coins. Bank wire and credit/debit card payments may be subject to normal bank processing periods of 1 to 3 days.
More Info on Bitcoin
If you want to learn about
Hurray! You've just bought your first Bitcoin. That wasn't complicated, was it? You can now use your Bitcoin to buy a Tesla! Kidding. Well, Tesla doesn't support Bitcoin payments yet, but the company owns more than 40,000 Bitcoins, so maybe they will allow buyers to use Bitcoin in the future. Nevertheless, there are multiple platforms where you can make purchases using BTC. If you're the investor type, you can just hold your BTC and wait to resell them when the value has gone up. People have made lots of money that way. You most likely enjoyed reading our article but we hope we solved your problem too. Don't forget to share this article with your friends and family. Sharing is caring. Bye for now.
1. Is Buying Bitcoin legal?
Apart from Egypt, Iraq, Qatar, Oman, Morocco, Algeria, Tunisia, Bangladesh, and China, where crypto is fully banned, Bitcoin is legal, regulated, and even taxable in most countries including the US. It's your responsibility to find out what the law says about Bitcoin in your country and comply.
2. Who controls Bitcoin Network?
The Bitcoin network and the technology behind email have one thing in common; no one owns them. Bitcoin is "decentralized" by definition, which means it's not controlled by any central authority. The network is controlled by hundreds of thousands of nodes, that work together in consensus. There are no nodes that get special treatment, the network protocols can't be edited so nodes just facilitate the network to perform its functions without exerting any influence.
3. What are the advantages of Bitcoin?
Cross-border payment freedom, security, control, and transparency are some of the benefits that Bitcoin gives to users. Bitcoin gives full control of transactions to users. Payments are safe and do not carry personal data. Furthermore, many wallets allow you to determine how much transaction fees you're willing to pay