2022 was a challenging year for crypto, especially since the market was mostly down due to the number of tokens dipping by more than 90%, especially Luna and FTX, which almost went bust. On the back of the recent developments, news surfaced that The Biden Administration has been looking into regulating cryptocurrencies beyond their current state.
The move by President Biden is an effort to place the crypto market in the same financial sphere as traditional markets by creating concrete guidelines. The regulation aims to protect investors' money and ensure financial stability, avoiding any massive market turmoils.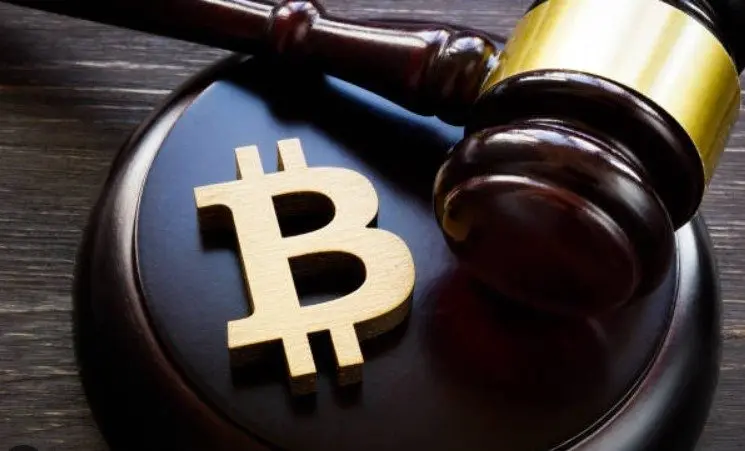 With a framework currently being drafted, the US government seeks to provide a plan for the safe and responsible use of cryptocurrencies in the financial markets and address the risks their volatility poses.
Their main focus is to address the current issues regulators face in identifying bad players, such as those that don't meet financial criteria or those with a high financial risk level.
Another aspect that's being discussed and is an ongoing issue due to the lack of regulation is how companies use users' assets. Again, this was seen in the FTX case, and Congress is asked to step up efforts to prevent the misuse of customers' funds. 
A new bill that's being drafted seeks to tackle the issues at a governmental level by giving more power to regulators and financial agencies, requiring more transparency from cryptocurrency companies, and assigning more budgets to law enforcement to conduct their due investigations.
What's a big no in the eyes of the Biden Administration is preventing large financial institutions such as pension funds from having big exposure to crypto, especially since newer assets are more volatile and there needs to be tighter regulatory action from the government.
We'll see a possible shift in crypto perception from the US government, but that will not slow innovation and adoption in the market. Instead, their goal is to positively affect the market in the future.