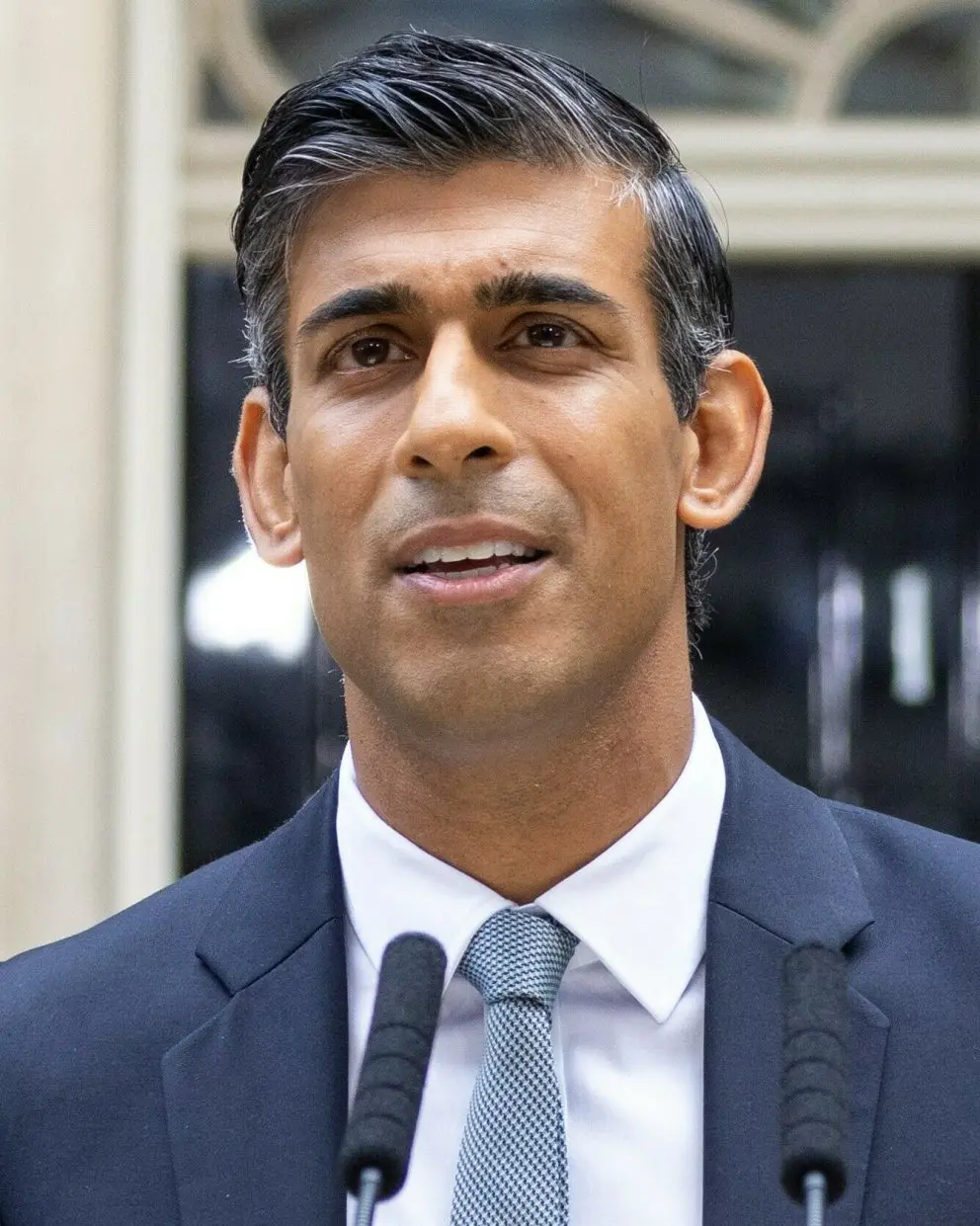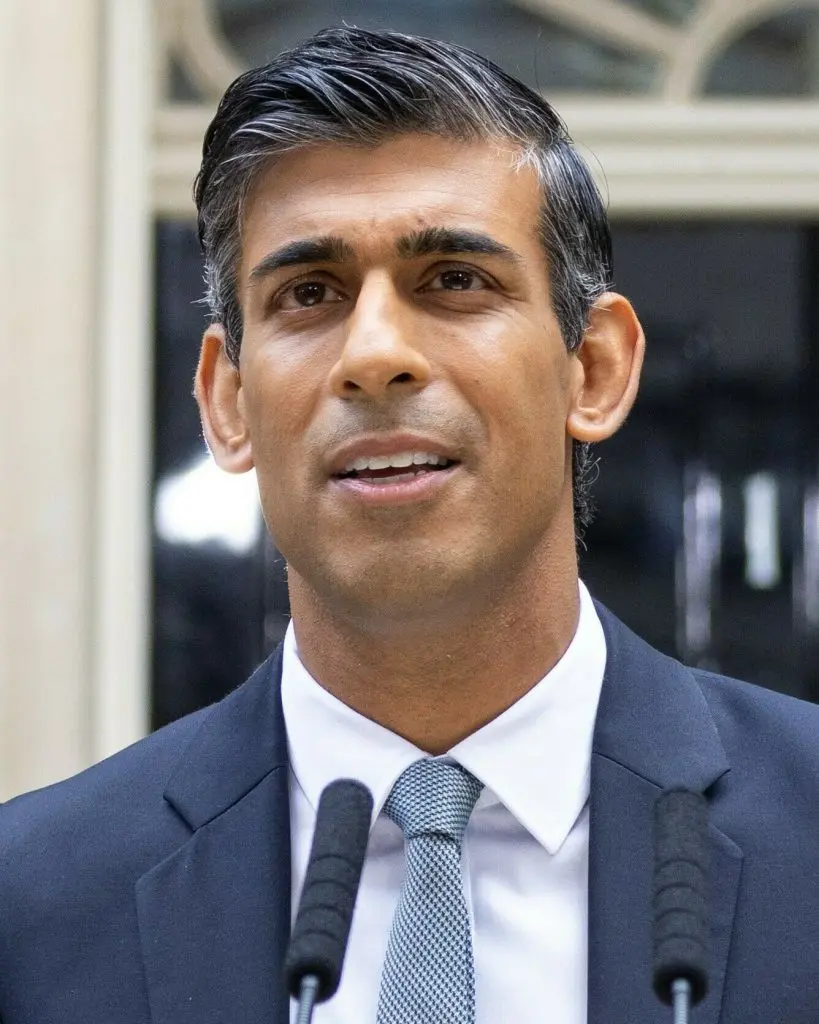 Rishi Sunak hinted last year that he wanted to make the UK a "global hub for digital asset technology." This arose from fears that the UK would lose its status as a financial hub following Brexit. Griffith stated that it was finally time to establish a strong framework for the industry, including investor protection.
"We remain steadfast in our commitment to grow the economy and enable technological change and innovation — and this includes crypto asset technology," Andrew Griffith said in a statement. "But we must also protect consumers who are embracing this new technology — ensuring robust, transparent, and fair standards." He added.
Following the industry's chaos and turmoils of the previous year, the calls for order were reverberating. Many crypto coins' values plummeted sharply, wiping out billions of pounds from the market. Many companies and individuals went bankrupt as a result of high-profile failures such as FTX. Prosecutors and legal professionals around the world have described 2022 as the year of some of the largest financial scams in history. From its peak of nearly $3 billion in 2021, the sector lost more than 75% of its value.
The Treasury insists on just revising current financial regulations rather than creating new ones. It asserts that by doing this, consumers will have the same level of confidence in the virtual currency sector as they do in the traditional financial services sector. This approach will also make it possible to create a fair playing field where risks may be effectively handled for a better outcome in both traditional and emerging financial markets.
These restrictions will be top-notch and comprehensive, the UK treasury has guaranteed. They will not only be intended to monitor the sector, but also to pave the way for the exponential expansion of blockchain technology in the UK. It will guarantee the establishment of a world-class crypto financing system that aspires to be the finest.
All lenders and cryptocurrency service providers will be required to provide proper risk disclosures and cautions to their clients under the proposed amendments. Service providers will follow a framework that will see them take different steps to safeguard client funds, as is the case with traditional banking and finance. The new crypto regulations will be fair, straightforward, and not misleading. Standards for data reporting will also be established for regulatory oversight. Last but not least, the proposed laws will stop investors from losing money as a result of "scams" such as pump-and-dump schemes.
Sam Woods, the deputy governor of the Bank of England, said in a separate incident that the institution was developing a system for systemic stablecoins. Central Bank Digital Coins (CBDCs) were not mentioned, but some experts think they might be forthcoming. If all of these guidelines are put into effect, the UK will catch up to the European Union, which is now finalizing what it calls the first comprehensive crypto asset regulation in the world.