Key Facts
Sberbank is already testing a DeFi platform set to be launched soon.
It aims to grow it into the most preferred DeFi protocol worldwide
The Russian government holds a significant stake in the Sberbank
Despite the rough ride investors had the previous year, 2023 began on a high note in the crypto world. The blockchain industry may be preparing for a massive global explosion. President Biden has already hinted at crypto regulation, and Iran is working on launching a gold-backed stablecoin.
In the latest reports, Sberbank, Russia's largest lender and Europe's third largest, is planning to launch a decentralized finance (DeFi) platform in the first half of the year. According to Interfax, the institution's director believes DeFi will eventually kill traditional banks.
Decentralized Finance poses a significant challenge to traditional centralized banking systems as it removes intermediaries such as organized management or authorities that could impose operational constraints. It also eliminates exorbitant banking fees and promotes peer-to-peer transactions.
Despite the pessimistic view of Russia's central bank towards cryptocurrencies, Sberbank has been one of the foremost proponents. It may be remembered that the bank struggled in previous years to secure licenses for some of the blockchain tools it had developed. However, the financial institution eventually got the green light in the spring of 2022.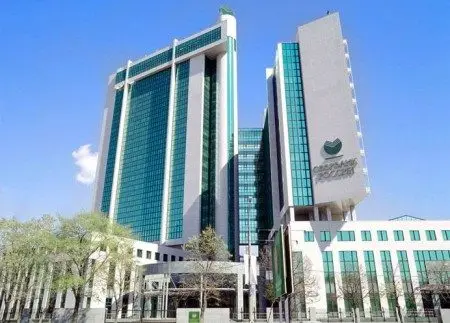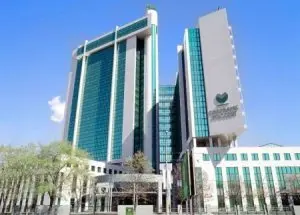 Sberbank's platform will be based on the Ethereum blockchain and accessible via the MetaMask wallet. Ethereum is one of the leading DeFi blockchains, with its token Ether being the second largest by market cap after Bitcoin. On the other hand, MetaMask is the most reliable Ethereum wallet, with over 30 million subscribers. It's believed that Sberbank is taking this approach in preparation for launching its own ERC20 token, the protocol standard followed by all Ethereum-based coins.
Considering the legal status of digital coins in the country, it's not yet clear how the platform will be regulated. Although significant steps such as the drafting of crypto taxation have been made, there has yet to be a legal framework for the sector. Whether the institution will be given a legal exception remains to be seen. The Russian government owns a controlling stake in the bank (50% + 1). According to Anatoly Aksakov, the Duma's Committee on Financial Market chair, 2023 will not go down before the country implements crypto laws.
Mr K. Klimenko, the director of the blockchain lab at Sberbank, says the ultimate goal is to make the ecosystem "number one" globally. Supporters of the project view this as a move that will lessen the effects of Western sanctions on Moscow. On the other hand, critics believe that DeFi carries similar risks to cryptocurrencies and should not be adopted. The product is already in beta testing. Public testing will be open from 1st March, with a target to fully commercialize it before the end of April.
The main question yet to be answered is how a state-owned bank will run a completely decentralized financial (DeFi) institution. We will find out all in good time. For now, we are keeping a close eye on the project to update you on the latest developments.