Key Points
A new joint stablecoin has been issued by both Iran and Russia.

It will eventually become the primary payment method for international trade.
A pilot project would first be conducted in a special economic zone to pay for Iranian cargo shipment.
The coin has been dubbed "token of the Persian Gulf region" by the Russian news agency Vedomosti. It will eventually become the primary payment method for international trade, replacing fiat currencies such as the USD, IRR, and RUB.
Reports indicate that a pilot project would first be conducted in a special economic zone (SEZ) in Astrakhan to pay for Iranian cargo shipment. The SEZ was established to expedite the movement of goods from Europe to the Middle East and South Asia.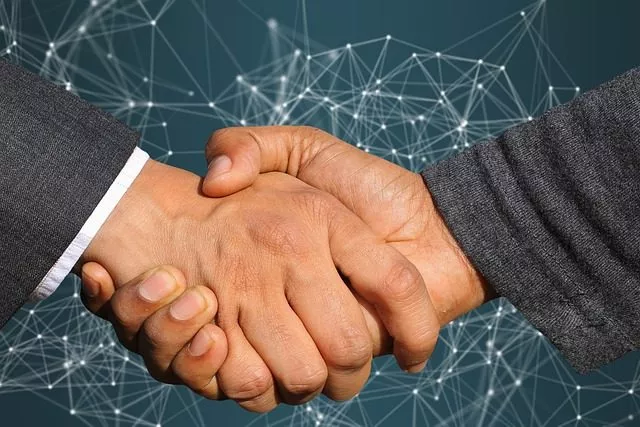 Why Iran and Russia Will Launch Their Stablecoin
The news about the "token of the Persian Gulf region" breaks when Russia and Iran face transaction challenges due to Western-imposed financial and economic sanctions. The ongoing Russia-Ukraine war has seen Russia banned from the Society of Worldwide Interbank Financial Telecommunication (SWIFT), a vast communication network offering secure and standardized bank transactions worldwide.
Iran made its maiden fully bitcoin-paid imports in August 2022. Russia has also been exploring the use of cryptocurrency in international trade. The Central Bank of Russia, a staunch opponent of cryptocurrency, supported the idea. It recommends using a government-backed stablecoin, the digital Ruble, rather than private market tokens. Iran is also developing a central bank digital currency (CBDC), the crypto Rial, similar to the digital Ruble. Unlike more volatile digital assets like Bitcoin and Ethereum, stablecoins attempt to guarantee price stability. As a result, they are more dependable as a deferred payment method.
Side-Stepping Regulation? 
Russia is one of the countries that has outlawed cryptocurrency. President Vladimir Putin signed legislation in July 2022 prohibiting the use of cryptocurrency to pay for goods and services within the country. On the other hand, proposals have been made to legalize it solely for cross-border transactions.
Anton Tkachev, a State Duma's Committee on Information Policy, Information Technology, and Communications member, hinted that a detailed crypto regulation would be implemented soon. While confirming the news, he stated that the Iran-Russia stablecoin discussion would only reach the state level after guidelines were established.
Anatoly Aksakov, Chairman of the State Duma Committee on the Financial Market, also affirmed that despite the multiple delays, crypto would be legalized soon, though only for external payments.
He said,
"I can promise everyone that there will undoubtedly be legislation and that cryptocurrency will be a legal substance next year. It cannot be utilized in the Russian Federation as a method of payment for internal settlements. I can only state categorically."
Final Thoughts 
Details about the Iran-Russian stablecoin backed by gold are scarce, but dappGambl will keep a close eye on the situation. We believe the policy shift reflects the Russian government's recognition of the potential benefits of virtual currencies and is a step toward sector liberalization. Hopefully, legislators will move quickly to develop comprehensive crypto guidance. We will keep you updated as new information becomes available.