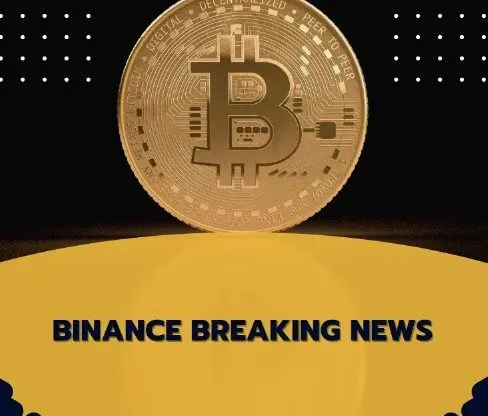 Key Facts
Binance will suspend US dollar deposits and withdrawals indefinitely.

The decision will go into effect on February 8, 2022.

The company provided no explanation for the suspension.
Binance, the world's largest cryptocurrency exchange, has seen a massive outflow of funds after it announced the suspension of US dollar bank transfers. The shock was first felt on Binance US balance sheet, as some users were thrown into a panic. 
A representative for the exchange announced that all US dollar bank payments were being temporarily suspended and that they would try to resurrect the service quickly. The changes will be enforced on Wednesday, February 8, 2023. Since no timeframes were provided, it is anticipated that the suspension will last indefinitely. Fiat money bank deposits and withdrawals using alternative currencies like the Euro are unaffected. Other options, like Google and Apple Pay, will still be available.
Binance US experienced an over $172 million withdrawal volume immediately after the announcement. However, the company quickly calmed the situation when it tweeted that only Binance.com users would be affected. 
"Hello! We are NOT suspending $USD withdrawals & deposits on February 8. This news is only for http://Binance.com users. We are completely separate entities from http://Binance.com." Binance US Help Page.
While the two companies are related, they operate independently and serve different markets.
There was no explanation given as to why the exchange made such a hasty determination. Speculations, however, indicate that this may have been caused by a sudden relationship change between the company and its banking partner Signature Bank. The bank has been one of the most crypto-friendly on Wall Street, only rivalled by Silvergate Bank.
A Bloomberg report on January 22, 2023, indicated that the bank was working on a policy change that would see its minimum transaction limits skyrocket to $100,000. This is, however, not confirmed.
There is also another theory that Binance's banking partner may be moving away from the digital asset industry. The bank had earlier indicated in December 2022 that it would consider shrinking its cryptocurrency-held deposits by about $8 to $10 billion. Many analysts linked this statement to the FTX collapse and the considerable crypto losses experienced in 2022. Over 20% of all banks' deposits in New York are in crypto, and FTX was their client too.
Binance's spokesperson clarified that only 0.01% of the platform's subscribers actively leverage USD bank payments. When asked about how the decision has affected business, the spokesperson said, "We're still overwhelmingly net-positive on net deposits," he continued to say, "Outflows always tick up when prices start to level off following a bullish market swing like we saw last week as some users take profits."
dappGambl will continue to update you on the latest Binance news as it arises. Stay tuned